Raiders owner Mark Davis says Amari Cooper is 'great, great player' that didn't fit
Since being traded to the Dallas Cowboys, former Pro Bowl wide receiver Amari Cooper has quickly taken off in his new surroundings playing some of the best football of his career.
This has reverted the conversation back to the Oakland Raiders' decision to move on from Cooper prior to the NFL trade deadline. Team owner Mark Davis has been quite vocal in recent days the move as he has now stated that the 24-year-old has proven to be a "great" talent but simply didn't fit the team's offensive system.
"He was a great, great player. We always had the fastest guy on the field no matter what," Davis said. "It just didn't work out in our system."
Through his first two seasons in the league with the Raiders, Cooper had proven to be a rising star talent as he tallied back-to-back 1,000 receiving yard campaigns that earned him a pair of Pro Bowl selections. However, things had come to a head this season as he notched 22 receptions for 280 receiving yards and a touchdown in the first six games played this season. Cooper was able to record two 100 receiving yard performances this season but was a complete non-factor in the other four games played recording no greater than two catches and 17 receiving yards in any contest.
This has been the exact opposite since he has joined the Cowboys as he has proven to be everything and more that the team could have asked for in a legitimate No.1 wide receiver. Cooper has been beyond productive in his first six games with the Cowboys as he has tallied up 40 catches for 642 receiving yards and six touchdowns over that stretch. He put his game-changing ability on display against the Eagles as he tallied 10 catches on 13 targets for 217 receiving yards and three touchdowns.
His performance on the field has been a large part in helping the Cowboys' push forward on their five-game winning streak that has put them in the secure position of earning a playoff berth comfortably atop of the NFC East standings. He has been the missing piece to the puzzle offense that has taken the franchise to the next level. Like the decision to trade All-Pro outside linebacker Khalil Mack to the Chicago Bears, this could be a move that haunts the Raiders for years to come.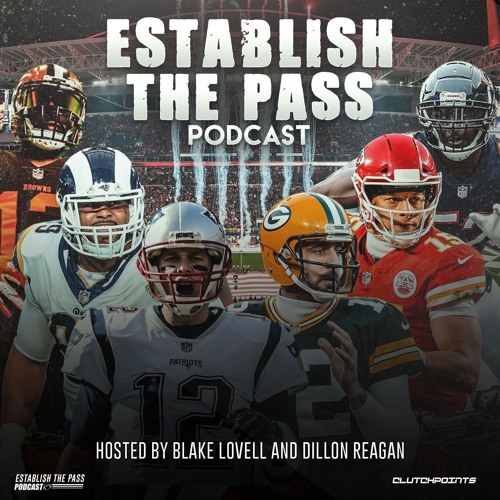 BIG QUESTIONS FOR EVERY NFC TEAM | CP NFL Pod