Rams RB C.J. Anderson says Todd Gurley 'was more hurt than what we thought'
Todd Gurley insisted health had nothing to do with his diminished role during the Los Angeles Rams' run to Super Bowl LII.
He had just 10 carries and was on the sidelines for extended stretches of his team's 13-3 loss to the New England Patriots, despite the team's supposed plan to make him a more integral part of its offense with the Lombardi Trophy on the line.
After the game, Gurley said he was "cool" with the Rams' gameplan in the Super Bowl, and stressed again that a sore left knee that caused him to miss Los Angeles' last two regular season games didn't play a factor in his reduced usage.
C.J. Anderson has pushed back on that assessment, though, telling Fox Sports' Skip Bayless on Tuesday that Gurley was more hurt than he or anyone else first anticipated.
"He was more hurt than what we thought," Anderson said on "Undisputed" when asked about Gurley's health. "The injury was a little bit more than what everybody in the building thought, including himself."
Anderson was signed as a free agent in December, immediately establishing himself as a major factor in the Rams' offensive attack.
All involved downplayed the effect Gurley's balky left knee played in Anderson assuming a lion's share of work in the backfield upon his signing, instead of owing it to the veteran's success in Los Angeles' power running game.
Gurley had just 30 carries in the postseason overall, including four in the Saints' win over the New Orleans Saints in the NFC Championship game.
Anderson, by comparison, carried the ball 46 times.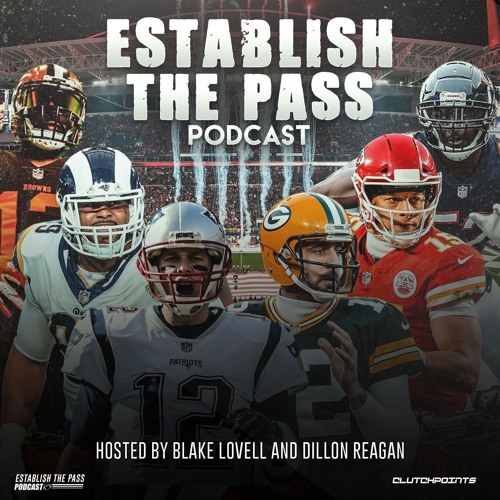 Week 6 Recap & Top Waiver Wire Pickups For Week 7 | CP NFL Pod