Ravens set up visit with Gerald McCoy
The Baltimore Ravens will meet with free-agent defensive lineman Gerald McCoy on Tuesday, according to Rick Stroud of The Tampa Bay Times.
McCoy visited with the Cleveland Browns on Friday but left without a contract. However, Stroud adds that the Browns are still "very much a candidate to sign him."
The 31-year-old was released by the Tampa Bay Buccaneers earlier this week. He is coming off of a 2018 campaign in which he played 14 games and registered 28 tackles and six sacks.
However, in spite of the fact that McCoy was still productive this past season, it was obvious that new head coach Bruce Arians was not thrilled about having him on the roster, and new defensive coordinator Todd Bowles dodged questions about whether or not he wants him on his defense.
McCoy, who played his collegiate football at the University of Oklahoma, was originally selected by the Buccaneers with the third overall pick of the 2010 NFL Draft.
Three years into his year, McCoy was a Pro Bowler after registering 30 tackles, five sacks, a forced fumble and a fumble recovery. He then went on to make six Pro Bowl appearances overall, including a First-Team All-Pro selection in 2013 as a result of racking up 50 tackles, 9.5 sacks, a fumble recovery and four passes defended.
Over the last couple of seasons, however, McCoy has clearly been on the decline, and 2018 represented his first year without a Pro Bowl appearance since his second season in the league back in 2011.
The Ravens are in need of some defensive help after losing several key players this offseason.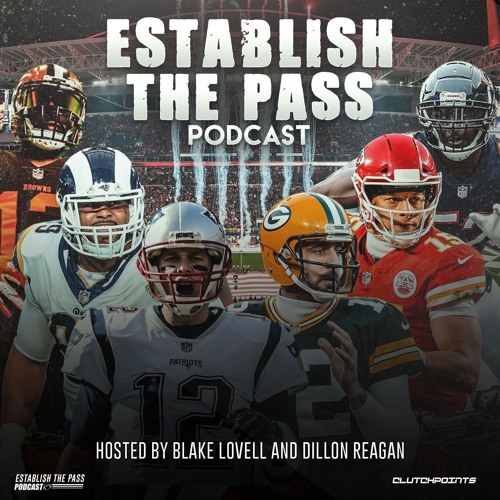 Week 2 Recap & Top Waiver Wire Pickups For Week 3 | CP NFL Pod