Ravens president says team will strongly consider cashless concessions at 2020 home games
Cashless concessions are coming, and it could be a lot sooner than you might think. Huge events such as the Super Bowl and Wimbledon are considering going cashless, and it's a wave that is starting to spread. The Baltimore Ravens could be part of this trend.
NFL stadiums are starting to flirt with the idea, and the Atlanta Falcons' stadium has already adopted it. Per Daniel Kaplan of The Athletic, the Baltimore Ravens could be next. It won't be in effect for this upcoming season, but 2019 could be the last year you're able to use cash at M&T Bank Stadium.
"We will look at it very hard for the 2020 season," said Dick Cass, the Baltimore Ravens president, per Kaplan. "The concession lines would be faster, once people get accustomed to it. And I think the more and more technology improves, cashless transactions will get faster."
"It's inevitable at some point that we will have almost all cashless transactions," he added. "That's just the way. I mean, when you go into Starbucks now, not that many people use cash, and when they're using cash and people are sort of grumbling to themselves, 'Why is he using cash?' Right?"
Kaplan does note that there has been plenty of pushback on the issue, so it's not going to completely dominate overnight. Some cities such as Philadelphia specifically mandate retailers to accept cash, so don't expect to see cashless Eagles games anytime soon.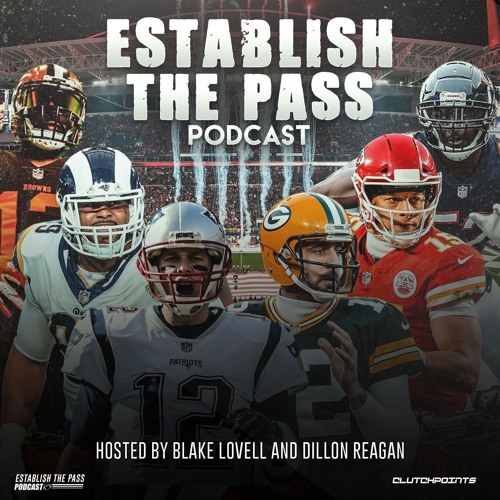 Week 7 Recap & Top Waiver Wire Pickups For Week 8 | CP NFL Pod