Saints RB Alvin Kamara has 'good anxiety' about his NFL career
New Orleans Saints star Alvin Kamara has had an incredible amount of success in his short time in the NFL. Drafted in the third round back in 2017, Kamara has already blossomed into one of the league's best running backs despite splitting time with Mark Ingram.
Ingram is gone now, signing with the Ravens in free agency, which should free up more touches for Kamara. The Saints signed Latavius Murray to replace Ingram, but he likely won't play quite the same role. Kamara has dominated both on the ground and through the air, but he's always looking to take his game to new levels.
The Tennessee product isn't getting complacent, and his recent comments show that, via Mike Triplett of ESPN.com.
"That's where the anxiety comes from with me. It's not like a bad anxiety, but a good anxiety. Like, I'm so anxious to see, 'What else? Where could I line up, what else could I do, how else could I be successful?," he said.
That's sure to be music to the ears of Saints coach Sean Payton, who loves versatile players. Payton likes to experiment, so we can definitely expect some new tricks from Kamara in 2019.
"That's like the best part of this profession for me. 'OK, he was good last year.' But how are you gonna prove that you are what you are? What's the next step you're gonna take?," Kamara continued.
Even though they play very different positions, Kamara recognizes that Saints quarterback Drew Brees can be a great beacon of knowledge for him.
"I kind of took a step back and was like, 'All right, well, if I want to be the best, then I gotta know what the best knows,'" Kamara said. "And I think Drew is probably one of, if not the, smartest people playing football right now. So I was like, 'All right, if I can get myself to try to be as in tune to the game as Drew … I can only get better."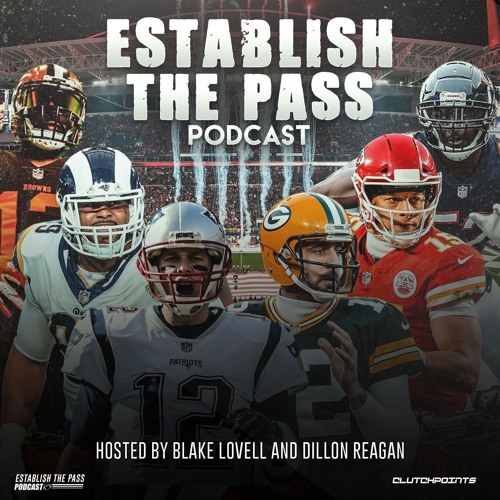 Week 4 Recap & Top Waiver Wire Pickups For Week 5 | CP NFL Pod