Saints news: Movie may be made of former star Michael Lewis' life
Former New Orleans Saints kick returner and wide receiver Michael Lewis isn't a household name, but there could be a movie coming about his life. Some might wonder why a guy who only has five career touchdowns in 76 games played might be getting a movie, but a close look into his background reveals a good storyline.
Lewis never attended college, instead trying the semi-pro route before finally getting a few NFL tryouts while he was driving a beer truck. He got his first shot in the NFL with the Philadelphia Eagles, but didn't last long. He got another shot with the Saints and that's where he stuck around for a nice career in the league.
"I think anybody who has any dream larger than themselves will be inspired by the Michael Lewis story," the player's lawyer and agent, Karl Bernard, told NOLA.com. "He's an incredible individual, an incredible athlete, an American story come to life right before our eyes in the city of New Orleans."
New Orleans filmmaker and screenwriter David DuBos who is in charge of the production thinks it would be a better movie than Rudy or Invincible.
Lewis is the best kick returner in team history and was inducted into the team's Ring of Honor in 2015. The background getting to the NFL along with the success returning kicks in the league would make for a very intriguing movie.
It's unclear how far along the movie is or when it's expected to really take off but at this point it looks like a real possibility to be made.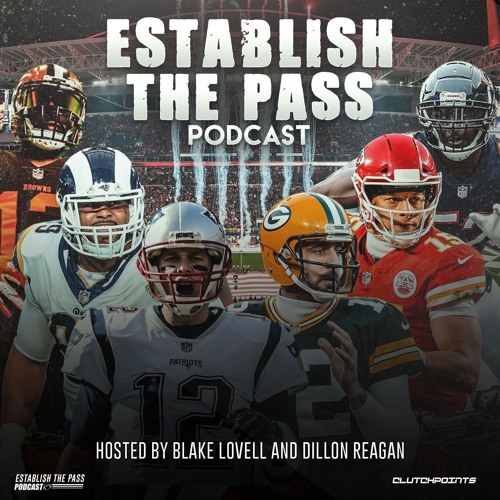 Full NFL Week 10 Predictions | CP NFL Pod