Sean Payton says the fact it's a playoff game is motivation enough for his players vs. Eagles
The New Orleans Saints host the Philadelphia Eagles in the NFC Divisional Round this week. Head coach Sean Payton suddenly feels that alone should serve as more than enough motivation for his players.
It is no secret that the Eagles are looking to even the score from the beatdown the Saints gave them earlier in the 2018 NFL season. According to Charean Williams of Pro Football Talk, does not think it will give them an edge over New Orleans from a competitive standpoint:
"It's a divisional playoff game," Sean Payton said. "My question would be: We're all playing hard in these divisional playoff games, right? Are you going to play harder? All right. Next good question."
There is certainly plenty of truth to Payton's comments, however, his words are contradictory to his actions. If he truly felt the fact that a playoff game is more than enough motivation, then he would not have gone out of his way to wheel the Vince Lombardi Trophy and over $200,000 in cash into a team meeting earlier this week. That just goes to show that teams are looking for any reason to be extra motivated for these crucial games.
There is good reason for Philadelphia to feel disrespected after New Orleans essentially ran up the score on them earlier in the season. The Eagles now have a chance to get revenge while defending their Super Bowl crown. Of course, this will be much easier said than done as they prepare to take on a high-powered Saints team in the Superdome on Sunday.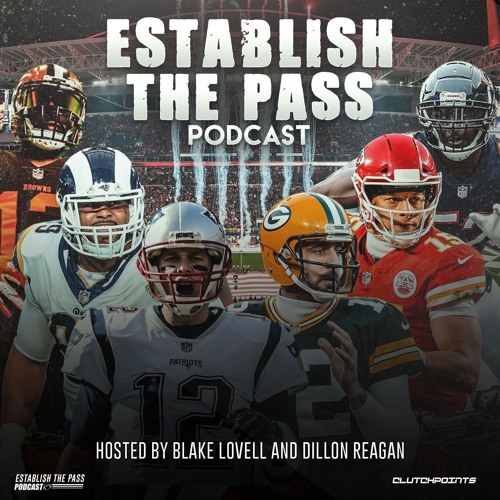 NFL Week 3 Predictions, Including Upsets & Betting Locks | CP NFL Pod