Seahawks news: Cliff Avril placed on injured reserve
The vaunted defense of the Seattle Seahawks remain as formidable like in seasons past, currently ranked sixth in the NFL this season at just 17.4 points allowed per contest. However, that D will lose one of its key pieces for the foreseeable future. Cliff Avril is gone the way of the dinosaurs.
Pro Football Talk's Chaream Williams reported that verteran defensive end Cliff Avril was officially placed in Seattle's injured report on Friday.
Avril suffered a neck injury in Week 4 against the Indianapolis Colts and was being monitored day-to-day for a possible return. Unfortunately, with the team placing the 31-year-old on IR, Avril is set to miss the next eight games at the very least.
After spending his first five seasons as a member of the Detroit Lions, Avril found a new home in 2012 in Seatlle, where he'd continue to impose his pass-rushing dominance. Last season, Avril finished with a career-high 11.5 sacks, bagging him his first Pro Bowl selection in his nine-year NFL career.
The Seahawks defense enters week 7 with a lot of big names on the injury report. Avril's fellow defensive end, Michael Bennett, is listed as questionable for Sunday's game against the New York Giants with an injured foot.
But wait, there's even more.
The Legion of Boom secondary also has three of its starters on the injury report, but all three are expected to play on Sunday. Kam Chancellor (ankle) and Richard Sherman (Achilles) were full participants in practice on Thursday and Friday, while Earl Thomas didn't practice at all this week citing personal issues.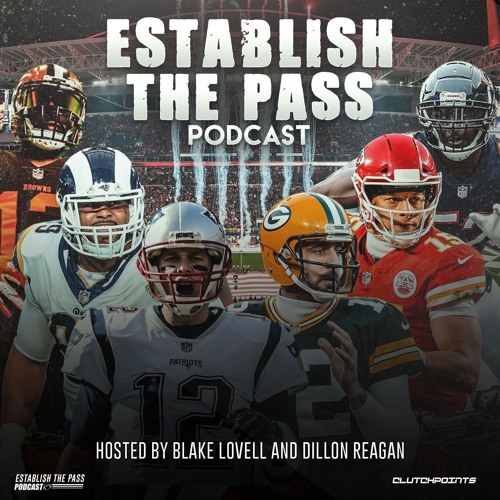 Week 7 Recap & Top Waiver Wire Pickups For Week 8 | CP NFL Pod