Seahawks' Russell Wilson calls rookie WR DK Metcalf a 'freak of nature'
Everyone has seen DK Metcalf with his shirt off and Seattle Seahawks quarterback Russell Wilson thinks that he is a freak of nature. Talking after OTA's Wilson was asked about Tyler Lockett having to step up with Doug Baldwin retiring because of injury.
Wilson knows that Lockett is going to have to step up, but also has been so impressed with Metcalf he thinks he could play a big role.
"I think in terms of DK Metcalf coming in, he's a freak of nature," Wilson told reporters Tuesday via the Seahawks Wire. "He's a guy that can run as fast as can be. He can go up and get it, he can run all the routes and stuff like that. So it'll be exciting to see his evolution, I think his work ethic and everything else."
There is no doubt that Metcalf has straight line speed and that is probably going to be his biggest strength, especially early in his career until the rest of his game develops. In college, he did struggle with drops and that could be a problem, especially with the pressure of the NFL and defenders being better.
According to Wilson though he does have a strong work ethic and there is no doubt going to be an emphasis put on hanging onto the ball. If he can limit his drops the "freak of nature" should be able to adjust to life well in the NFL, and he can be a difference maker from day one for the Seahawks.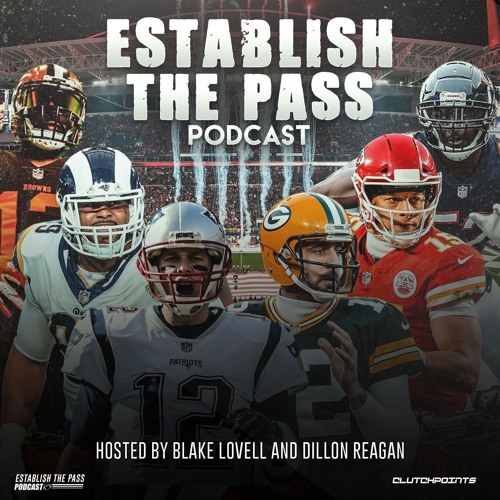 NFL Week 2 Predictions, Including Upsets & Betting Locks | CP NFL Pod