Steelers CB Joe Haden 'can't wait' to cover Browns wideout Odell Beckham Jr.
The Cleveland Browns made arguably the biggest move of the NFL offseason last month, acquiring star wide receiver Odell Beckham Jr. in a trade with the New York Giants. That move enough made many put them at the top of their AFC North rankings ahead of the Pittsburgh Steelers.
That wasn't the only move the Browns made, however.
Cleveland also landed running back Kareem Hunt, linebacker Olivier Vernon, and defensive lineman Sheldon Richardson.
Obviously, the Steelers may have something to say about that, as they have won three of the last five division titles.
Steelers cornerback Joe Haden, for example, who once played for the Browns, is looking forward to the challenge of covering Beckham twice a year.
"I can't wait," Haden told TMZ Sports about lining up opposite of Beckham. "You gotta go against the best to be the best."
Haden also added that he is happy for the city of Cleveland, as it has certainly been a while since this much excitement has surrounded the Browns.
"I'm happy for Cleveland. That's a great football city," Haden said. "They deserve everything. Odell, that's one of my good friends … he's gonna bring a lot of flash and flare there."
The Browns are coming off of a 2018 campaign in which they went 7-8-1, marking their best finish since winning 10 games all the way back in 2007. Cleveland has not made the playoffs since the 2002-03 season, representing the longest active postseason drought in the NFL.
As for winning the division? That is something the Browns have not accomplished since 1989.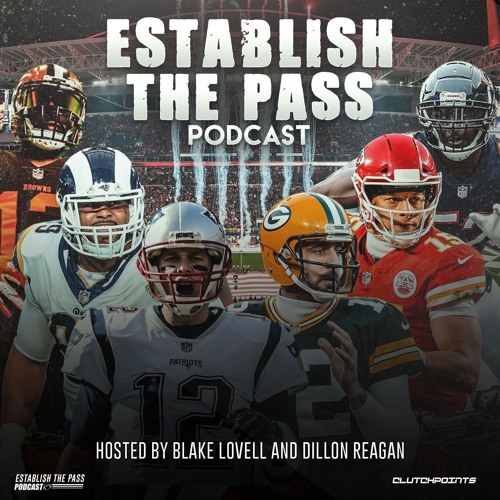 Full NFL Week 7 Predictions | CP NFL Pod