Pittsburgh Steelers re-sign offensive lineman Matt Feiler
According to the league's transaction wire, via NBC Sports' Pro Football Talk, the Pittsburgh Steelers have re-signed offensive tackle Matt Feiler. Feiler notably started nine of the team's last 10 regular season games last season while being slated at the right tackle position.
Replacing fellow offensive tackle Marcus Gilbert toward the end of last season, Feiler will now presumably assume a full-time role as the Steelers' starter at right tackle with Gilbert now a member of the Arizona Cardinals.
Feiler originally broke into the NFL as an undrafted rookie from Bloomsburg while going on to spend the 2014-15 season on the Houston Texans practice squad before spending the 2015-16 season on the Steelers practice squad.
Feiler has made 11 career starts as an NFL player as it stands today.
As for the Steelers as a whole, this offseason has been one of the more memorable in recent memory — to say the least. Of course, the Steelers were forced to part ways with current New York Jets running back Le'Veon Bell, who signed with the AFC East franchise as a free agent after being unable to come to terms with the Steelers on more than one occasion. In addition to losing out on Bell, who didn't play for Pittsburgh last season, the heralded AFC North franchise infamously traded All-Pro wide receiver Antonio Brown to the Oakland Raiders in exchange for future NFL Draft picks.
Pittsburgh notably missed out on the postseason as a result of the 2018-19 campaign with the team's season coming down to the wire in Week 17.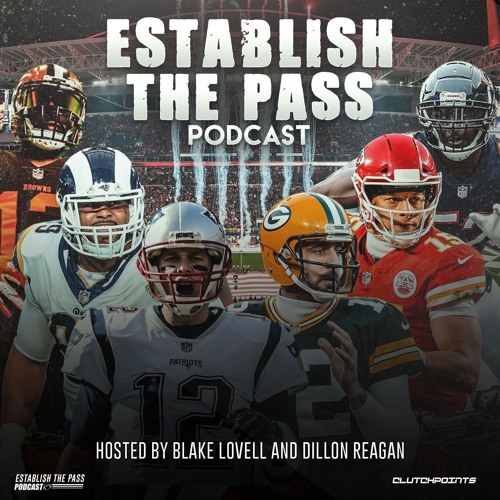 Week 10 Recap & Top Waiver Wire Pickups For Week 11 | CP NFL Pod