Steelers' Ramon Foster says rest of team has to 'give more' if Le'Veon Bell starts slow again
It's deja vu all over again for the Pittsburgh Steelers with regards to Le'Veon Bell. The star running back is once again holding out this offseason as he continues to push for a new long-term contract.
Steelers guard David De Castro has recently noted how similar this year has been compared to last year. And now, his fellow starting guard Ramon Foster has pointed out that the team must learn their lesson in the wake of their early-season struggles after Bell's holdout last season.
"I think we did learn something," offensive lineman Ramon Foster said via the Pittsburgh Post-Gazette. "I learned we have to give a little bit more, and I'm OK with that. The guys are OK with that. Coach [Mike] Tomlin said whatever you gave last year; expect to give a little bit more. … As great as Le'Veon is, we have to supplement what he does also. … He might take time to get going, but we have to be better prepared for that."
Despite having one of the best seasons of his career upon his return from his holdout, Bell still needed some time to get up to speed last year. As a result, the Steelers were 3-2 in their first five games, and were even pushed all the way by the Cleveland Browns in Week 1. Perhaps not-so-coincidentally, Bell had a season-low 32 rushing yards in that game.
It's not impossible for something similar to happen again in this campaign. The team will have to go up against an improved Browns team again in Week 1, as well as two playoff teams (Chiefs, Falcons) and their two other division rivals (Ravens, Bengals) within the first five weeks. That's why the Steelers must take Foster's words to heart and be more prepared to step up if Bell isn't quite at his best right away.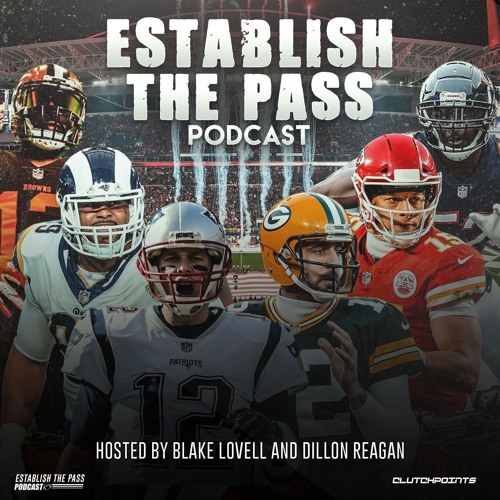 Week 2 Recap & Top Waiver Wire Pickups For Week 3 | CP NFL Pod