Titans tackle Taylor Lewan says 'I am here to take over the league'
Since being drafted by the Titans, Taylor Lewan has developed into one of the better tackles in the NFL. But Lewan is not in the NFL to be "one of the better" players in the game. No, his sights are set a lot higher than that.
He wants to dominate, or, in his words, take over the league.
"I think a lot of people get complacent around the time they are at my age in the NFL," Lewan said, via Pro Football Talk. "That is not what I am here to do at all. I am here to take over this league and make sure my presence is known, and all the while be a team guy. That is what it is all about."
Lewan has certainly done his part since Tennessee made him the No. 11 pick of the 2014 Draft. He played at a Pro Bowl level in 2016 and 2017. According to STATS, Inc., he has only given up five sacks and called for holding four times the last two seasons.
Playing like that will eventually result in him earning a substantial payday from the Titans. If not the Titans, then someone else if Tennessee is foolish enough to let him test the market. This season he'll be playing under the fifth-year option on his rookie contract and will make $9.34 million.
The Titans could work out an extension with Lewan before the 2018 season. But it might be better for Lewan if he waits. Otherwise, if he takes over the league as he hopes, chances are he'll be underpaid.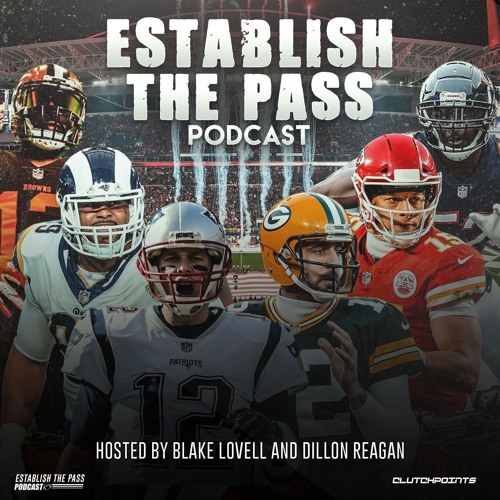 Full NFL Week 7 Predictions | CP NFL Pod