Vikings RB Latavius Murray plans to push Dalvin Cook for starting RB job
The Minnesota Vikings' running back situation seems pretty straightforward. Barring any setbacks from his recovery from a torn ACL, Dalvin Cook looks set to assume the mantle of the team's starting running back with veteran Latavius Murray backing him up.
However, Murray is not about to just allow last year's second-round pick to get comfortable with that starting job. Instead, he intends to compete with the youngster in hopes of possibly earning the job for himself.
"We're here to compete against each other and that's what I'm going to do,'' Murray said of continuing to push Cook for the starting job per Chris Tomasson of the Pioneer Press. "I'm going to leave it up to the coaches to make that decision who plays or whatever but we both want to compete and make each other better and help this team win.''
Murray made his intention to push Cook hard loud and clear with his impressive performance in the team's preseason opener against the Denver Broncos. While Cook was given the game off, Murray picked up 43 yards on just four carries, including a couple of 21-yard runs.
Murray proved in Cook's absence last season that he's at least capable of being a productive workhorse back. In 16 games (11 starts) last season, he had 842 yards and eight touchdowns. He will have his work cut out for him to overtake Cook in the minds of the coaches this year. But if he churns out more performances like he had against the Broncos, he'll at least give them something to think about.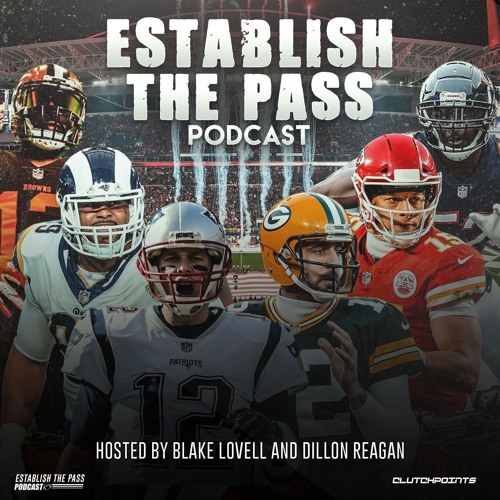 BIG QUESTIONS FOR EVERY NFC TEAM | CP NFL Pod