Warriors' Draymond Green lost 23 pounds in 6 weeks to get ready for playoffs
Golden State Warriors big man Draymond Green did not exactly have a great regular season. Whether it was getting suspended by the team for cursing out Kevin Durant or clanking wide-open 3-pointers, Green often looked far from the player who made three straight All-Star teams between 2016 and 2018.
However, he made a concerted effort to make sure he was ready for the playoffs, losing 23 pounds in six weeks in preparation for the Warriors' quest to win their third consecutive championship.
According to Marcus Thompson of The Athletic, Golden State general manager Bob Myers told Green during the All-Star break that he needed to get in shape, but, apparently, the 29-year-old had already planned on doing so:
"Yeah, I start this strenuous regimen on March 6," Green told Myers. "It'll take me like two weeks, maybe like 10 days, to really get to where I need to be."
The forward said that he knew he wasn't exactly as fit as he could be at the time:
"I knew I wasn't in good shape," Green said Thursday. "But I also know if anybody knows how to get in shape and get in shape quick, I know how. I've been doing it all my life."
As a result, Green began eating healthier, cutting out fried foods, unhealthy snacks and alcohol. In addition, he began taxing workouts.
And as far as all of Green's critics? He embraces them:
"I love that. It's good," Green said. "If somebody thinks I'm washed and done at 29, they're stupid. So good for them for being an idiot. But it's okay. It's the time of year where I like to show what it's really about."
Draymond Green and the Warriors currently hold a 2-1 first-round series lead over the Los Angeles Clippers.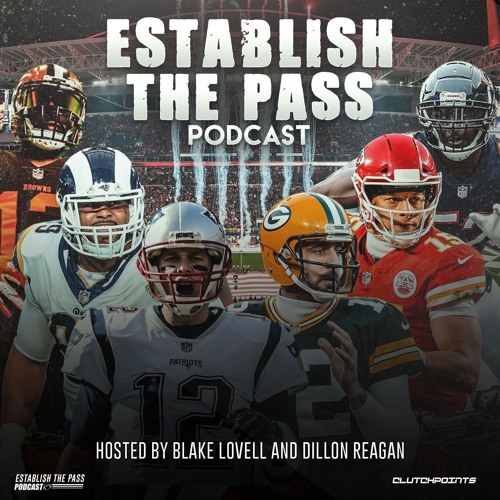 BIG QUESTIONS FOR EVERY NFC TEAM | CP NFL Pod