Bears HC Matt Nagy compares Khalil Mack to Jerry Rice
Through his first month with the Chicago Bears, All-Pro defensive end Khalil Mack has made a tremendous impact with his play on the field.
This has also rubbed off a strong impression on the coaching staff and his teammates as head coach Matt Nagy recently offered some major praise toward Mack by comparing his work ethic and personal drive on the field to Hall of Famer Jerry Rice, according to Albert Breer of Sports Illustrated.
Mack has proven throughout his career that he is a generation talent that has only been further emphasized during his time with the Bears. The improved level of talent around him has helped elevate his game to the next level to where is having a greater impact on the game than ever before since entering the league.
In the first four games played, he has tallied up 5.0 sacks with four forced fumbles, 17 total tackles, and a forced fumble. It could be fairly argued that he has been a huge piece of the puzzle defensively that has helped elevate the Bears to a 3-1 start to the 2018 campaign while playing like a bonafide Defensive Player of the Year candidate along ranking second in sacks and tied for the league lead with Houston Texans star defensive end J.J. Watt with four forced fumbles.
Beyond his stellar play on the field, it has been his work ethic and commitment to finish out every play that is rubbing off on his teammates in a hugely positive manner. This could be looked back upon as a move that could change the fate of the franchise with a cornerstone finally in place defensively for the long haul.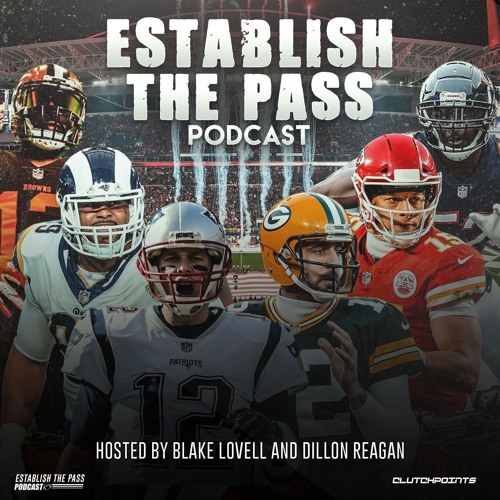 Week 10 Recap & Top Waiver Wire Pickups For Week 11 | CP NFL Pod