Bengals QB Andy Dalton's thumb injury won't be a concern during the offseason
Cincinnati Bengals quarterback Andy Dalton missed the final five games of the 2018 campaign and ended up on the injured reserve list as a result of a thumb injury that ultimately required surgery, but it seems like that is all water under the bridge now.
According to Geoff Hobson of the Bengals' official team website, Dalton is just fine and is expected to be on the field with the team when practices begin in six weeks.
During the time that Dalton was on the field this past season, he threw for 2,566 yards, 21 touchdowns, and 11 interceptions while completing 61.9 percent of his passes and posting a passer rating of 89.6.
Due to Dalton's inconsistencies under center for Cincinnati, there had been some questions as to whether or not the Bengals would be committed to him as their signal-caller moving forward, but new head coach Zac Taylor appears to be perfectly content with Dalton for now.
The 31-year-old, who played his collegiate football at TCU, was originally selected by the Bengals in the second round (35th pick overall) of the 2011 NFL Draft.
He immediately started all 16 games during his rookie year, throwing for 3,398 yards, 20 touchdowns, and 13 picks while completing 58.1 percent of his passes and registering a passer rating of 80.4 en route to a Pro Bowl appearance.
Overall, Dalton has made three trips to the Pro Bowl during his Bengals tenure, although all three years were only so-so years statistically for the Katy, Tx. native.
Dalton is under contract through 2020 thanks to a six-year, $96 million contract extension he signed with Cincy ahead of the 2014 campaign.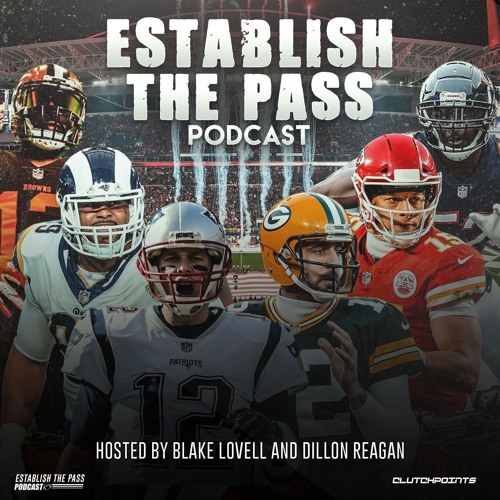 NFL Week 2 Predictions, Including Upsets & Betting Locks | CP NFL Pod