Bengals coach Zac Taylor is committed to Andy Dalton at quarterback
Zac Taylor's meteoric rise to becoming head coach of the Cincinnati Bengals started last season, when he was promoted to quarterbacks coach of the Los Angeles Rams. Jared Goff proceeded to establish himself as one of the league's best young signal-callers, leading his team to a Super Bowl on the back of the league's second-best offense – developments that had Taylor's fingerprints all over them.
Considering his success grooming quarterbacks, it makes sense that Taylor would want to bring in his own hand-picked signal-caller with the Bengals rather than stay the course with solid but unspectacular veteran Andy Dalton. Think again.
"I've watched Andy closely for the last eight years dating back to his college days and throughout the NFL," the rookie coach recently said on "PFT Live." "I was in the AFC for a long time so we had a lot of crossover with Andy. I've always thought very highly of him. I think he's a great fit for what we're going to do. He's really smart. He's accurate. He can get the ball out on time. So I think he's gonna fit this offense to a 't' and I'm excited to work with him."
Dalton, 31, threw for 2,566 yards, 21 touchdowns, and 11 interceptions while completing 61.9 percent of his passes in 11 games. His 61.8 QBR was the second-highest of his career, but ranked just 15th among fellow quarterbacks.
The Bengals, picking 11th overall, should have several viable quarterback options to choose from come April 25th.
If Taylor is to be believed, though, Cincinnati will be content going forward in the immediate future with Dalton, signed through 2020, running the show.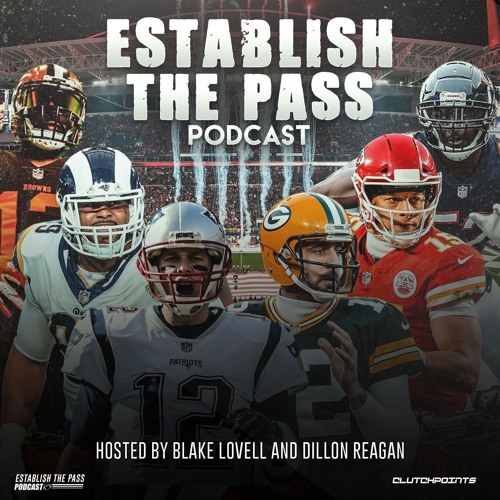 NFL Week 3 Predictions, Including Upsets & Betting Locks | CP NFL Pod