Panthers video: Steve Smith roasts DJ Moore on 'All or Nothing'
Carolina Panthers fans have been treated to exclusive access with their team being featured on Amazon Prime's 'All or Nothing' for the 2018 NFL season. Among the notable welcome guests on the show was Panthers legend wide receiver.
Smith has shared plenty of praise for wide receiver D.J. Moore. Following his promising rookie campaign. Regardless, it appears even Moore was not safe from feeling his wrath in practice, via Twitter user Dom:
Steve Smith Snr Clownin DJ Moore! 😭😭 on @Panthers #AllOrNothing @AmazonPrimeTV pic.twitter.com/wcjpCiCHEh

— DoM (@DomLYK) July 19, 2019
Although Smith may be retired, it is clear he has not lost a step in his trash talk game. Despite the NSFW comments, they are indicative of his expectations for Moore moving forward. Smith had even dubbed him as his official successor after Carolina's failure to replace him with a bonafide wideout since he departed.
The Panthers made quite the investment when they took Moore with the 24th overall pick in the 2018 NFL Draft considering all the other voids on the roster. Fortunately, he was quickly able to justify the choice by emerging as a potential No. 1 option in the passing game moving forward after finishing the 2018 campaign with 55 receptions for 788 yards and two touchdowns.
As a result, Moore has garnered some high expectations for himself in this Panthers' offense that hopes to enjoy a potential resurgence in the 2019 NFL season. Meanwhile, Smith is doing what he can to ensure that his faith will be rewarded when it comes time to put his fantasy team together. It is safe to say that he is also hoping Moore can become a safety net for quarterback Cam Newton in the years to come.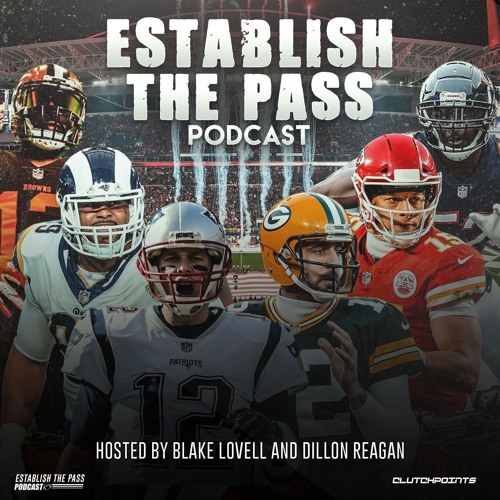 Week 10 Recap & Top Waiver Wire Pickups For Week 11 | CP NFL Pod