'Hard Knocks' featuring the Raiders will debut on Aug. 6
The Oakland Raiders have been selected as the team to be on HBO's 'Hard Knocks' that will debut August 6th and will give fans an inside look at the teams training camp.
#HardKnocks with the Oakland @Raiders ☠️

Coming to @HBO on August 6! pic.twitter.com/DsiOG9LT8s

— NFL (@NFL) June 11, 2019
Owner Mark Davis and coach Jon Gruden have made it clear in the past they didn't want to be a part of the show, but they were one of the teams the NFL could force to be apart of the TV show. Talking on Tuesday at the start of minicamp, Gruden joked that maybe Hard knocks could highlight the progression of the rookies.
"Who knows? Maybe 'Hard Knocks' will come and cover that," Gruden said through a grimace via ESPN. "That'd be awesome, wouldn't it?

"We are trying to worry about this team, this week. We've got a lot of adversity we're facing right now with this team. We got a lot of distractions. I think we are playing in three countries. We've got about two months without a home game. We are in a process of moving. And we are going to try like crazy to keep all of our best players as we head to Las Vegas."
Gruden might have been joking about Hard Knocks, but it looks like he is getting his wish. There is no shortage of storylines to follow with these team, so it makes sense Hard Knocks would want to highlight them.
The team now has Antonio Brown and Vontaze Burfict on it, two of the biggest personalities in the NFL and they should make for good television.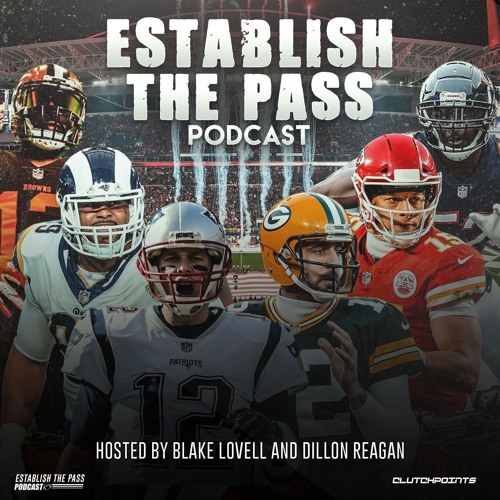 Full NFL Week 7 Predictions | CP NFL Pod