Emmanuel Sanders says Antonio Brown disrespected Steelers
Denver Broncos wide receiver Emmanuel Sanders knows what it's like playing alongside Antonio Brown, as the two were teammates on the Pittsburgh Steelers from 2010 through 2013.
Sanders said that Brown's recent behavior was not at all surprising and that the perennial Pro Bowler disrespected the Steelers organization with his actions in the final week of the regular season:
"It all sounds familiar," Sanders said on NFL Game Day Morning of Brown's behavior. "But one thing I will say, when Art Rooney came out and said that, it's pretty much he's gone, because being around the Pittsburgh Steelers organization, Art Rooney doesn't say too much, but when he says something, he means it. This situation has really, really got out of hand. It's crazy, because I don't like to see, but I feel like Antonio brought it on himself. You cannot turn your back on your brothers, not on the Pittsburgh Steelers organization that gave you an opportunity to make you who you are in terms of Antonio Brown the football player. And so for you to leave on a Wednesday and then have your agent call on a Sunday is the ultimate disrespect to the Pittsburgh Steelers organization."
Sanders' Broncos are one of the teams reportedly interested in trading for Brown, but it seems like Sanders will not exactly be putting in a good word for Brown with Denver's organization.
In 12 games in 2018, Sanders hauled in 71 receptions for 868 yards and four touchdowns.
A two-time Pro Bowler, Sanders signed with the Broncos in March 2014 and has been a member of the team ever since.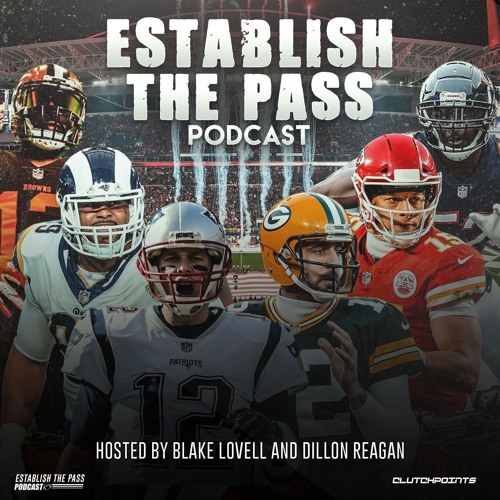 NFL Week 3 Predictions, Including Upsets & Betting Locks | CP NFL Pod