Buccaneers WR Mike Evans still believes Jameis Winston is team's QB of future
The Tampa Bay Buccaneers effectively switched back to quarterback Jameis Winston as the starter last week. Wide receiver Mike Evans feels this is the way it should be.
There has been plenty of speculation regarding Winston's status as a future franchise quarterback. According to Matt Matera of the Pewter Report, Evans feels he has done more than enough to be considered one:
"Do I think? Yes, absolutely," Evans said. "You've got to look at the numbers. He's a young guy. Look at all the other young quarterback's numbers when they were at his point of his career, and where he's been. Tampa hasn't been the easiest place to win, so, what he's done is pretty impressive to me."
It is encouraging to see that Evans' belief in Winston has not wavered amidst a disastrous year. However, his comments are to be expected at this point in time. It would have been a serious cause for concern if he did not approve of Winston's eligibility.
The starting job has been Winston's to lose all year. Although he has shown plenty of flashes of promise, his inability to take care of the ball has dug the Buccaneers into some deep holes. As a result, Tampa Bay has spent the entire season flip-flopping between him and quarterback Ryan Fitzpatrick.
Regardless of which player is at quarterback, there is no denying that Evans has been the top target in the passing game. Despite the inconsistency under center, he has managed to haul in 56 catches for 957 yards and five touchdowns thus far.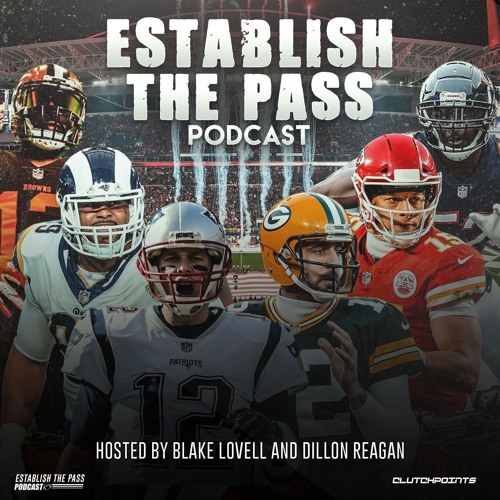 Week 10 Recap & Top Waiver Wire Pickups For Week 11 | CP NFL Pod