Todd Bowles wants Bucs defense to be 'versatile'
The Tampa Bay Buccaneers coaching staff will look different in 2019. The Buccaneers hired Bruce Arians as the head coach and Todd Bowles as their defensive coordinator.
In an article written by Rick Stroud of the Tampa Bay Times, Bowles says he wants to be "versatile" on the defensive side of the ball.
In the article, Bowles talks about how he's coached both a 4-3 and a 3-4 defensive scheme on defense in his career. He wants to incorporate a defensive scheme that fits his players—not the other way around.
Here's an excerpt from the article where Bowles speaks about what his plans are for the Tampa Bay defense in 2019.
"Well, I've coached half my career in the 4-3 and the other half in the 3-4,'' Bowles said. "I think you coach according to what kind of players you have and what type of guys you can put where. We want to be versatile, regardless. As I watch the tape and watch the film, we'll morph into one of those things, if not both of them."
A lot of teams are starting to gravitate towards running multiple defensive schemes to fit their roster of players. Bowles was the defensive coordinator of the Philadelphia Eagles and the Arizona Cardinals before becoming the head coach of the New York Jets in 2015.
In addition, in Philadelphia, Bowles ran a 4-3 defense while he ran a 3-4 system in Arizona. The Buccaneers are hoping the former head coach can bring his defensive prowess to Tampa Bay and turn around their defense.
In 2018, the Buccaneers ranked 27th in total defense.
The personnel on the Buccaneers roster doesn't look promising but someone like Bowles could shift the defense into the right direction.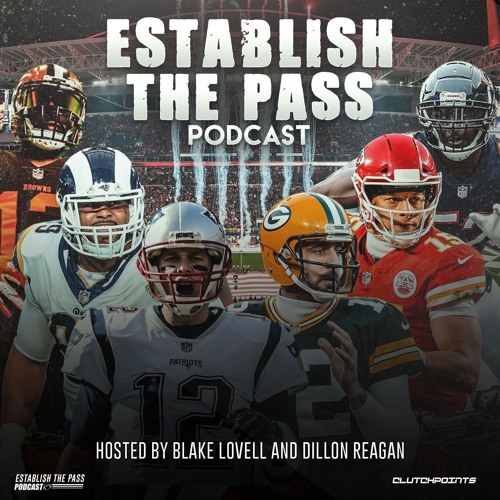 Week 6 Recap & Top Waiver Wire Pickups For Week 7 | CP NFL Pod