Falcons receiver Julio Jones does not report for start of OTAs
Organized Team Activities are voluntary, so there is no real obligation for NFL players to show up to these workouts. However, it is always news, nonetheless, when a team's best player doesn't participate in them. Such is the case with the Falcons and Julio Jones.
The Atlanta Journal Constitution reported Jones' absence.
Jones' absence comes amid contract negotiations that were promised by the team last year. It is not known exactly how far along the two sides are on a new deal, but the team and the player have been hoping to get something long term completed before the start of the season.
General manager Thomas Dimitroff has said that he expects Jones will be in attendance when the Falcons have their mandatory minicamp in June.
Jones briefly held out of part of the Falcons' offseason preparation last summer as he awaited a new contract with the team, and, though he did not get a new deal, the team did arrange some of the payout on his current deal in such a way that he eventually returned.
Jones has two years and just over $21 million remaining on the five year, $71.25 million contract he signed prior to the 2015 season. He stayed away from the Falcons' mandatory minicamp last summer in the hopes that he would receive an extension.
Atlanta converted $1.5 million of Jones' 2018 salary and $2.9 million of his 2019 salary into a bonus, increasing the player's payment for the 2018 season, with no cap effect to the team.
But Jones is still awaiting that new contract the Falcons promised him.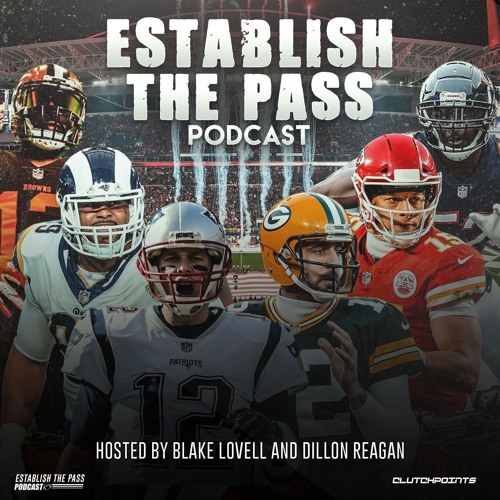 Week 7 Recap & Top Waiver Wire Pickups For Week 8 | CP NFL Pod