Matt Breida says he's been told the 49ers will use all three RBs 'a lot' next season
The San Francisco 49ers have managed to add some serious depth to their backfield this offseason. Regardless, running back Matt Breida is optimistic that there will be enough touches to go around.
Breida will be competing with running backs Tevin Coleman and Jerick McKinnon for playing time in the 2019 NFL season. According to Eric Branch of the San Francisco Chronicle, he says the coaches have indicated that they will all be utilized in one way or another.
"They've talked to us about it. They've said, 'Hey, we're going to use all you guys.' … All three of us are going to be used a lot," Breida said. "I don't want to give away any secrets, but we're all going to be used in the offense."
While this is certainly an encouraging update for Breida, it remains to be seen just how they will all be used. He established himself as San Francisco's most effective runner last season after finishing the 2018 campaign with a team-high 814 yards on an efficient 5.3 yards per carry. He also managed to tack on 27 receptions for 261 yards and two touchdowns and would have been poised for an even bigger year if he was not hindered by injury.
Regardless, he may have a difficult time maintaining a decent workload with Coleman and McKinnon both in the mix. The 49ers made quite the investment to shore up some talent around quarterback Jimmy Garoppolo. The new additions have made it clear that they are looking to establish themselves as potential workhorses in San Francisco.
It will be interesting to see how this committee ultimately plays out next season.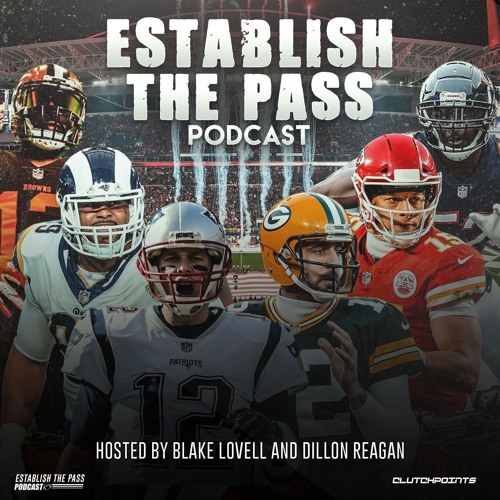 BIG QUESTIONS FOR EVERY NFC TEAM | CP NFL Pod