Broncos' John Elway sends out cryptic message about Chris Harris' contract situation
Denver Broncos cornerback Chris Harris wants a new contract, and he is not working out with the team as a result.
But just because Harris wants a new deal does not mean he will get one.
Broncos general manager John Elway says that Denver will talk to Harris about an extension after the draft, but he doesn't sound incredibly optimistic that a deal will get done:
"I don't have time right now," Elway said, according to Nicki Jhabvala of The Athletic. "We're busy with the draft and we'll talk about Chris — he's under contract, so we'll talk about that when the draft's over. When I say this, I said we're going to talk about it. It doesn't mean we're going to do it."
That is not exactly a ringing endorsement for Harris.
However, Elway is not particularly upset that the defensive back is missing voluntary workouts, because, well, they are voluntary:
"It's voluntary," said Elway. "We appreciate all the other guys who are here because they don't have to be here. I really appreciate them being here voluntarily."
So, could the Broncos end up trading Harris?
"I haven't even thought about that. So, no. I haven't gotten there," Elway said. "Like I said, we'll talk about Chris' contract when the draft's over and see what they're looking for."
Harris is coming off of a 2018 campaign in which he played 12 games and finished with 49 tackles, a sack, three interceptions, 10 passes defended and a defensive touchdown en route to a Pro Bowl appearance.
The 29-year-old has spent his entire nine-year career in the Mile High City.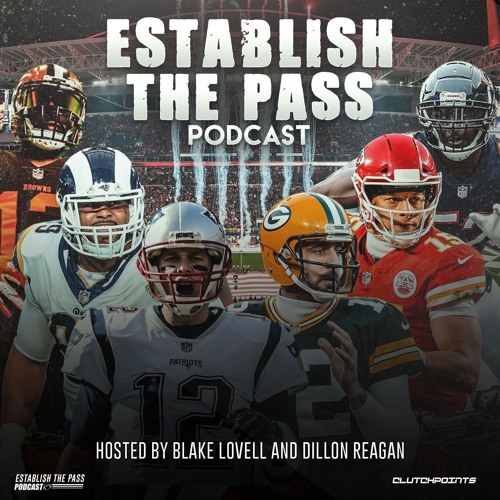 BIG QUESTIONS FOR EVERY NFC TEAM | CP NFL Pod