Buccaneers coach Bruce Arians expects Tampa Bay to win quickly
A lot of times when there is a head coaching change it means there is also a rebuild, but Tampa Bay Buccaneers new head coach Bruce Arians doesn't think that will be the case.
Arians was introduced to the media on Thursday, and he made it clear that he doesn't think this is a rebuild, and he believes that the team can win right away.
"I think we have the core here to win quickly," Arians said via Pro Football Talk. "I'm not about rebuilding. I'm about reloading."
A big reason that Arians is so excited about the future is because of Jameis Winston, who he has known since the Buccaneers quarterback was in high school.
"I had a little quarterback challenge — a couple kids from Kentucky, Tennessee, around the South," Arians told ESPN. "They were all seniors being recruited, and I think [Winston] was in ninth or 10th grade. He blew them all away, and I was like, 'Woah!' … He definitely made an impression on me in that football camp, that's for sure."
Since coming into the league, Winston has had the same coach in his ear, Dirk Koetter and there is hope that a new perspective will help him take the next step.
Cleveland Browns quarterback Drew Stanton who has played for Arians believes that Winston only needs a little fine tuning and there isn't a better guy to do that then Arians.
"He can do everything you need a franchise quarterback to do," Stanton said of Winston. "I've watched enough film of him to believe that. It's just a matter of fine-tuning that stuff. He has all those intangibles you look for, and he can do all those things.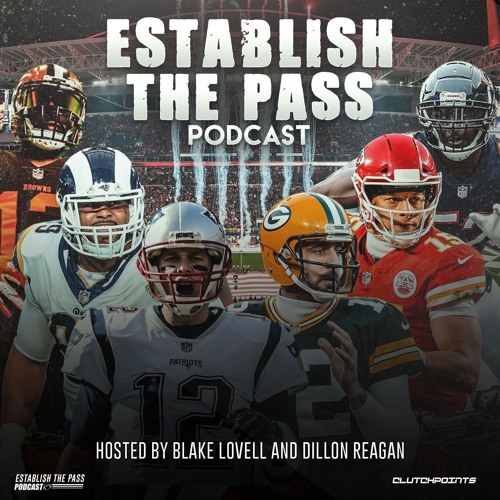 Week 6 Recap & Top Waiver Wire Pickups For Week 7 | CP NFL Pod