Eagles QB Nick Foles returns to practice
Earlier this week, Philadelphia Eagles quarterback Nick Foles had been off the practice field in training camp due to dealing with muscle spasms in his neck and throwing arm.
However, head coach Doug Pederson has stated Foles has been able to return to the field on Saturday on a limited basis in the first practice since Thursday's preseason game against the Pittsburgh Steelers, according to Kevin Patra of NFL.com.
"He's been feeling better. Again, just monitor him; limit him just a little bit," Pederson said during a press conference. "But expect him to do a little bit today."
The Eagles had previously voiced little concern with the injury as Foles had even stated that it wasn't a big deal. It appears it is something that simply needed a couple days of rest for him to get his body right. Although he was unable to take the field in the preseason opener, he was likely going to play just a series or two in the contest at most as the team views him as the primary backup for Carson Wentz.
There is no clarity if Wentz will be on the field come Week 1 of the regular season just yet, but if not Foles should be primed to take up a temporary starting spot. The Eagles have plenty of confidence that the 30-year-old could step in to provide staple play under center given what he had shown in the playoffs this past season helping guide the franchise to their first Super Bowl win.
Nonetheless, this is an encouraging sign for Foles to be back in practice even if it's on a limited basis. He still has plenty of time to work his way into form and be ready to give it a go come the start of the regular season in a few weeks.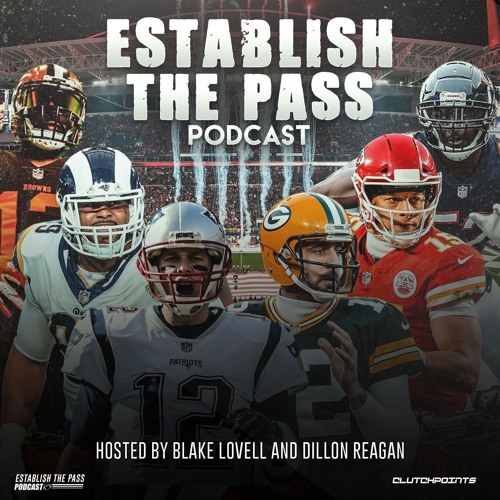 BIG QUESTIONS FOR EVERY NFC TEAM | CP NFL Pod