Video: Kings' Marvin Bagley finishes alley-oop with 360 throwdown vs. Spurs
Midway through the fourth quarter of the matchup between the Sacramento King and the San Antonio Spurs, Marvin Bagley slammed hope a nasty 360 alley-oop. This put the Kings up by nine halfway through the last quarter of the game.
👀 MARVIN BAGLEY THE THIRD! 👀

📺: @NBATV pic.twitter.com/Ct1en4vkq4

— NBA (@NBA) February 5, 2019
The Sacramento Kings came into this season as a huge surprise. Many did not expect them to be able to play winning basketball so soon.
De'Aaron Fox came out in his sophomore campaign with a chip on his shoulder. His ability to run the pick and roll and start the fastbreak is unreal. He's one of the fastest players in the entire league. His playmaking and floor vision are just plain ridiculous. He's proven at such a young age that he can lead a team.
Buddy Hield has come into his own too. He's an amazing spot up shooter and moves off-ball more than any other wing player in the league. Marvin Bagley has also proven to be a very efficient post scorer just as a rookie. He throws down dunks with quality and quantity all the time.
As far as the San Antonio Spurs go, they've had a complete switch in personnel. As they traded away Kawhi Leonard to the Raptors this past summer, the team has relied on their tandem. DeMar DeRozan and LaMarcus Aldridge form an excellent duo in pick and roll sets. Even though DeRozan isn't much of a three-point shooter, he's able to use his precise footwork and high basketball IQ to create shots fairly easily.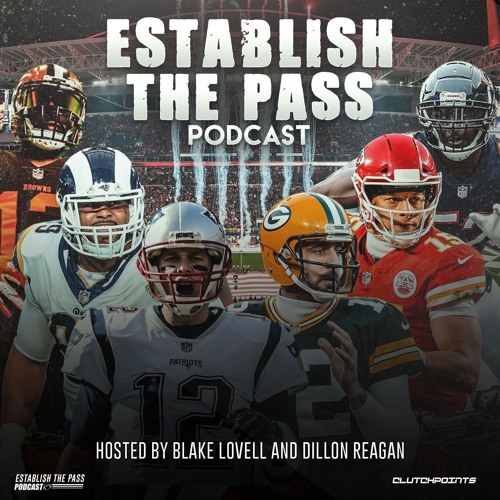 Full NFL Week 7 Predictions | CP NFL Pod