Ex-Patriots WR Chris Hogan says he was 'very, very fortunate' to play with Tom Brady, Bill Belichick
Current Carolina Panthers wide receiver Chris Hogan spent the last three years of his career with the New England Patriots and feels very fortunate to have played with Tom Brady and coached by Bill Belichick. In an interview with Mike Reiss of ESPN Hogan talked about his time with the Patriots and looked back fondly on the memories.
When asked about why he left New England for the Panthers Hogan said he didn't want to go into the business details but said he still holds everyone in the Patriots in high regards.
"I'd rather not go into too much detail on that, but it's business, and I understand that. I appreciate everything that was given to me in New England — the opportunity to go there and play — and I'll always hold every single one of those people in that organization [in high regard]: Mr. [Robert] Kraft, Bill [Belichick]. It was time to move on, I guess. I take it for what it is. I enjoyed my time. And now I'm excited about the opportunity in front of me."
Last season for the Patriots Hogan caught 35 passes for 532 yards and three touchdowns. His stats didn't jump off the page but he was trusted by Brady and was on the field during key situations.
Now Hogan is excited for a chance with the Panthers to prove he can be trusted by Cam Newton and the rest of the new teammates.
"New chapter, a new opportunity to prove myself to a bunch of guys who haven't really seen much of me. These are the type of situations I like to be in. I'm really excited about it, learning a new offense and going through all that kind of stuff."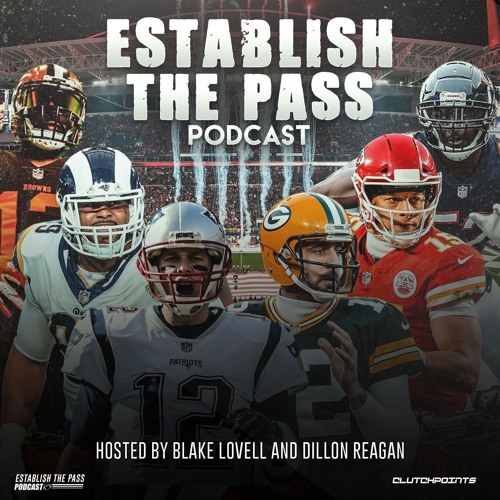 NFL Week 3 Predictions, Including Upsets & Betting Locks | CP NFL Pod