Patriots QB Tom Brady says Chargers' Philip Rivers is 'kind of like me'
It's a big-time quarterback battle on Sunday when the New England Patriots and the Los Angeles Chargers face off with Phillip Rivers and Tom Brady getting all the attention.
Brady was asked about Rivers on Wednesday, and he had nothing about praise for the future Hall of Famer. One thing Brady pointed out is just how similar the two play the quarterback position.
"He's kind of like me," Brady said via NFL.com. "He wants the ball out of his hands. He kind of wants to be able to anticipate coverages. He's got really a great group of skill players — backs, tight ends, receivers. They're playing as well as any offense that's played all season."
Brady admits that he doesn't know Rivers that well but from everything he has heard from others he is an outstanding leader.
"I think he's an incredible player and has been since he came in the league," Brady said. "I don't know him that well. I've known a lot of guys that've played with him, and they all say great things. He's a great leader, he's a great passer of the football, he's incredibly tough and has just been a prolific passer."
Rivers actually led the Chargers to a 12-4 regular season record which is better than the Patriots, but they have to go on the road because the Patriots won their division, and the Chargers finished second behind the Kansas City Chiefs. Sunday's game should be a good showdown with some high-level quarterback play.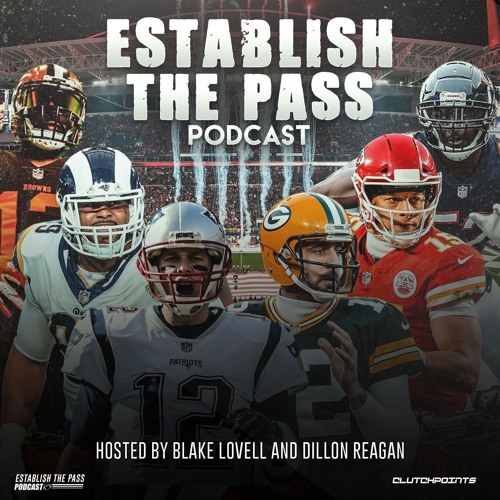 NFL Week 3 Predictions, Including Upsets & Betting Locks | CP NFL Pod