Titans' Taylor Lewan says he doesn't care what Josh Norman thinks of him following Week 16 altercation
Tennessee Titans left tackle Taylor Lewan and Washington Redskins cornerback Josh Norman got into an altercation following Saturday's game. Lewan did not have any regrets in regards to what he did or said on Saturday.
Turron Davenport of ESPN broke down how the altercation between Lewan and Norman came into effect.
"The dispute arose when Lewan accused Norman of trying to hurt Titans running back Derrick Henry after Henry was tackled in the fourth quarter of Saturday's game, a 25-16 victory for the Titans. Lewan went over to Washington's bench where Norman was sitting and confronted him. Norman jumped up and threw his helmet at the veteran offensive lineman, who reacted by making a bow-and-arrow gesture."
Lewan added that he didn't care what Norman said and reiterated, "I went and said something to him on his sideline after the game. Was it disrespectful? Yes. Was it meant to be disrespectful? Yes."
The Titans left tackle was out protecting his running back and didn't mince his words about Norman calling him disrespectful. "If he's got a problem with that, man, I ain't worried. Wolves don't care about the opinions of sheep."
The Titans will face the Indianapolis Colts on Sunday and for both teams, a win is a must. Tennessee and Indianapolis are both 9 and 6, but the Colts have the edge on the Titans due to conference wins prior to Week 17. There is a lot on the line for the Titans on Sunday and Lewan will need to bring forth his competitive nature and elite run-blocking, especially if Marcus Mariota is forced to sit.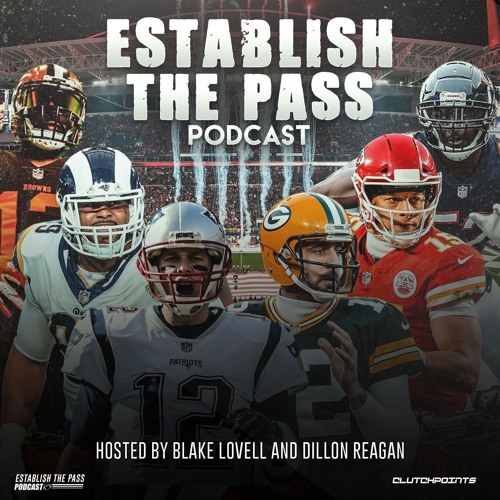 Week 6 Recap & Top Waiver Wire Pickups For Week 7 | CP NFL Pod