Bruce Arians calls OC Byron Leftwich a 'rising star'
Incoming Tampa Ba Buccaneers head coach Bruce Arians is a big fan of his coaching staff — and, more specifically, offensive coordinator Byron Leftwich.
Arians has been keeping an eye on Leftwich's career since he was head coach of the Arizona Cardinals, and as both a well-regarded coach and a commentator for CBS, Arians knows what he's talking about.
"I've been training guys for this job and I always said I would never give it up and look over anybody's shoulder until I found one I knew could do it. Byron I think is a rising star in this business. What he did with the interim title — it wasn't even his offense, it was Mike McCoy's offense — and he did a heck of a job as a rookie. So he's more than ready."
Leftwich started out as the interim offensive coordinator for the Cardinals in 2018, where he and then-head coach Steve Wilks would often butt heads. After seven weeks of non-stop drama between the two men, Wilks was eventually given the boot.
Subsequent wins against the Kansas City Chiefs and Oakland Raiders were tempered by a devastating loss at the hands of the Chargers, but Leftwich bounced back quickly and led the Cardinals to a win against the Packers. This win, which was considered an upset, caused Mike McCarthy to get the boot in Green Bay.
It looks like Arians will be counting on Leftwich heavily to be a guide of sorts for Buccaneers quarterback Jameis Winston, who needs some guidance to realize his full potential.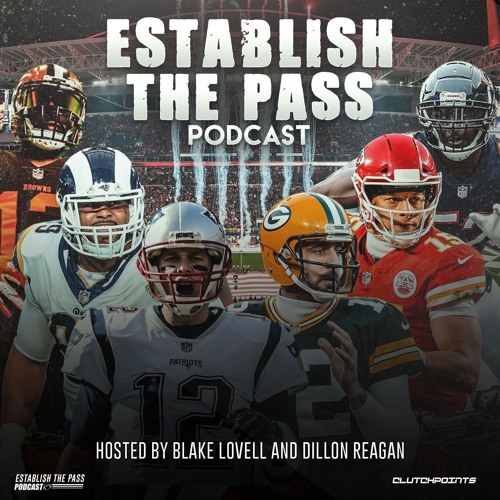 BIG QUESTIONS FOR EVERY NFC TEAM | CP NFL Pod