Buccaneers' Jameis Winston wants to make most of opportunity after suspension
Jameis Winston is back under center as the starting quarterback for the Tampa Bay Buccaneers. After serving the three-game suspension that the NFL handed down to him, Winston is ready to prove that he is the rightful starter for the Buccaneers. Ryan Fitzpatrick put together an impressive start to the season, but the "Fitzmagic" era in Tampa Bay appears to have come to an end.
In an interview with the Tampa Bay Times via Pro Football Talk, Winston talked about how he wants to make the most of his new opportunity following his suspension.
"Having this taken away from you briefly, it can make you reflect on things, like last year when I had my shoulder injury. It was tough for me. Even though I was happy we had success, I've never been out of football, you know, like out of the loop. So every day is a blessing to be a Tampa Bay Buccaneer and play this great game. So I've got to do my best to take advantage of this opportunity."
That is music to the ears of the Buccaneers and their fans. Now, all that the team needs, is to see Winston actually live out those words instead of just saying what is needed.
Winston came in to relieve Fitzpatrick in the Buccaneers' blowout loss to the Chicago Bears. In the limited time that he played, Winston completed 16 of his 20 pass attempts for 145 yards, a touchdown, and two interceptions. The rust was obvious, but Winston did enough to earn his starting job back.
Last season with the Buccaneers, Winston dealt with some injury issues. He played in 13 games when everything was said and done. In those 13 games, Winston completed 63.8 percent of his passes for 3,504 yards, 19 touchdowns, and 11 interceptions.
There is no questioning Winston's production when he's on the field. He is more than capable of having huge statistical seasons. The concerns with him come off-the-field and with his ability to lead by example.
All of that being said, Winston said the right things and there is a lot of optimism in Tampa Bay. Winston is the future for the franchise and they are hoping that he gets back on the right track this season.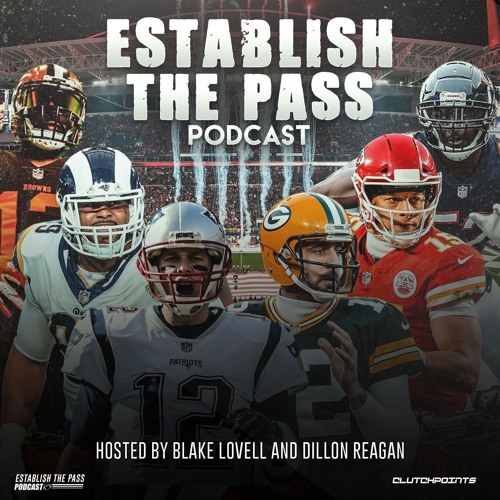 Week 4 Recap & Top Waiver Wire Pickups For Week 5 | CP NFL Pod