Video: Jets QB Sam Darnold throws his first touchdown pass in the NFL
It's just a preseason game, but what rookie quarterback Sam Darnold showed on Friday against the Atlanta Falcons sent New York Jets fans into a good night sleep heading into the weekend.
Darnold was up to the task against the Falcons. While he was the third Jets quarterback to take the field, he ended the contest with the most snaps, completing 13 of his 18 passes for 96 yards to go with his first-ever NFL touchdown with zero interceptions to lead New York to a dominant 17-0 win at home.
His first and only touchdown strike of the game came late in the second quarter, when he zipped a pass to Charles Johnson for a 14-yard score that proved to be the last points of the ball game.
Welcome to the league, Sam Darnold 🙌 (via @NFL)pic.twitter.com/U5HDH9pdEG

— SportsCenter (@SportsCenter) August 11, 2018
It's important for Darnold to have a strong preseason campaign. Aside from boosting his confidence ahead of the regular season, performances like the one he had on Friday would help strengthen his case to be the Jets' starting quarterback. The third-overall pick in this year's NFL Draft is currently in the thick of arguably the most intense quarterback competition right now in the league with veterans Josh McCown and Teddy Bridgewater also vying for that role.
McCown is the favorite to win the job, while Bridgewater also impressed against the Falcons (7/8, 85 passing yards, 0 interceptions).
The Jets will look to keep an unblemished preseason record next week against the Washington Redskins on the road.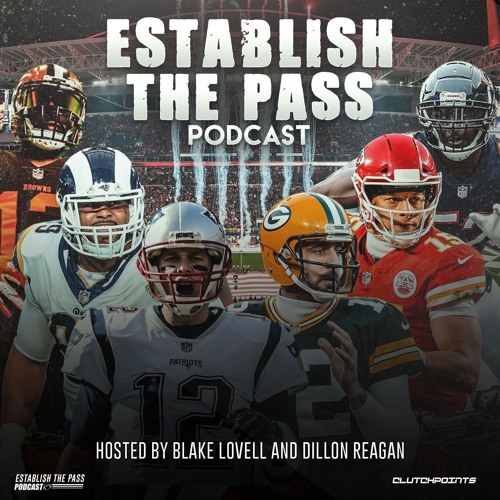 BIG QUESTIONS FOR EVERY NFC TEAM | CP NFL Pod