John Elway should try to select Kyler Murray for the Broncos in the 2019 NFL Draft
Now that Kyler Murray has made clear that he plans to move from baseball into football, John Elway should consider recruiting him for the Broncos.
According to the Denver Post, Murray is considered one of the top draft prospects for the 2019 NFL Draft, and for good reason.
He would be guaranteed at least $18 million in salary and someone as young as him (he's only 21, turning 22 in a few months) still has time to switch back to baseball should it turn out that football is not his ultimate end goal in life.
And while Kyler Murray is certainly a lot shorter than most quarterbacks (he's only 5-foot-11, and of the 69 quarterbacks in the league, only four are under six feet tall), there's another reason why there's some concern about him coming to the team.
"The second knock on Murray: His experience … or lack thereof. He started only 17 of 29 games in college — three as a freshman at Texas A&M, one in 2017 for Oklahoma and 13 for the Sooners in 2018. He had only 519 collegiate passing attempts. Compare that to Lock's 1,553. Haskins had only 590. Teams will have to do a whole lot of projecting on Murray and Haskins."
Sounds like a pretty tall order for a rookie player, even if he's as good as Murray claims to be.
But, Elway has a pretty big reason why he should consider Kyler Murray:
"Elway has the luxury of running the football operations nearly unfettered, which should allow him to be aggressive (trade up for a quarterback) or bold (stay put and take Murray)."
With all that's going for the young rookie player today, it makes sense that the Denver Broncos would want to make a play for him, and that's exactly what John Elway should do.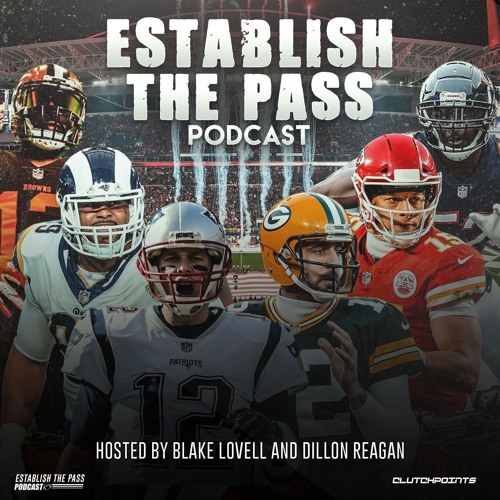 Week 10 Recap & Top Waiver Wire Pickups For Week 11 | CP NFL Pod