Rumor: Steelers' Ben Roethlisberger purposely fumbled late in 2014 game to spite Todd Haley
More and more players this offseason have piled on Pittsburgh Steelers quarterback Ben Roethlisberger and some of his antics, and the latest claim from running back Josh Harris is a big one. According to Harris, Roethlisberger fumbled on purpose during a game late in the 2014 season just to prove a point to Todd Haley, because Roethlisberger thought the team should just kneel.
In a thread talking about Roethlisberger on Twitter, Harris said Haley called a running play, and Roethlisberger rolled his eyes in the huddle and put the ball on the ground and Harris had to recover it:
2014 week 17 we were playing the bengals. Todd Haley called a run play with very little time left in the game. Ben wanted to kneel. He rolled his eyes in the huddle. He then purposely fumbles the ball. I had to recover it. At that moment I knew what kinda person he was.

— The Bishop (@JoshHarris25) March 10, 2019
Harris lined up in the I formation, and instead of handing the ball off to Harris, Roethlisberger tried to give it to the fullback who wasn't expecting it, and that led to the fumble.
Harris had to pick up the fumble, and the team took a kneel the next play. Harris said that was the moment he knew exactly what type of person Roethlisberger was, and he thinks it's a big reason why so many players have turned on him.
Ben Roethlisberger hasn't commented on the allegations, but if it is true, this is a huge story. The AFC North was on the line in that game, and the Steelers were only up 10 points. If it is true that Roethlisberger was willing to chance losing a game just to make a point to the offensive coordinator, that says a lot about who he is.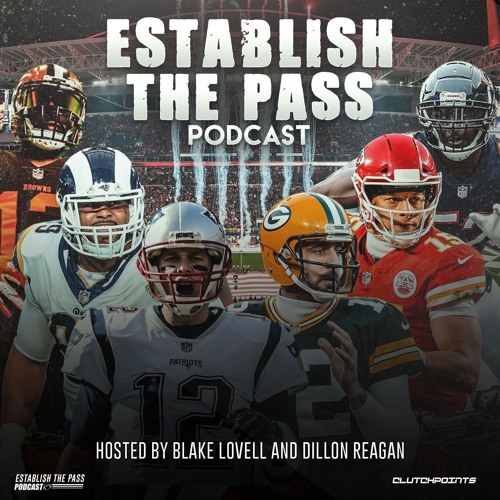 NFL Week 3 Predictions, Including Upsets & Betting Locks | CP NFL Pod