Titans LT Taylor Lewan is '110 percent' confident in Marcus Mariota
Through his first three seasons in the NFL with the Tennessee Titans, quarterback Marcus Mariota has shown promise to develop into a top-tier player at his position.
Mariota experienced a noticeable dip in production and efficiency throwing the ball this past season that raised some questions about his development. However, this isn't something that has wavered Pro Bowl left tackle Taylor Lewan's belief and trust in the 24-year-old to lead the franchise to success, according to Cameron Wolfe of ESPN.
"I don't give two f—s what people think about Marcus," left tackle Taylor Lewan said. "I've seen what he can do. I've seen how hard he works. I'm with that guy 110 percent."
It is quite clear that Mariota has a strong level of support from his teammates that he can take the Titans to the next level. He was able to battle through his personal struggles on the field to lead the team to their first playoff berth since 2008 along with pushing them to a thrilling playoff win in the wildcard round over the Kansas City Chiefs.
In many ways, this helped overlook what was a difficult season for Mariota where he recorded a career-low 13 touchdown passes and a career-high 15 interceptions while placing 27th in the league with a 79.3 passer rating. These numbers could simply be deemed by many as discouraging given the progress he showed in the previous campaign with a career-high 26 touchdown passes and 95.6 passer rating.
What has helped negate that is the strong internal support base that believes Mariota can take that next step in his development while leading the franchise to much success. The front office has already made a few major moves that signal just that by changing the coaching staff with the firing of Mike Mularkey and hiring of Mike Vrabel as the next head coach. Meanwhile, they have brought abroad a new offensive coordinator in Matt LaFleur, who has had much success over the last two years working with Matt Ryan and Jared Goff with both the Atlanta Falcons and Los Angeles Rams.
All of this could set the table for Mariota to bounce back in a major way in the 2018 campaign and lift the Titans into true contention in the AFC.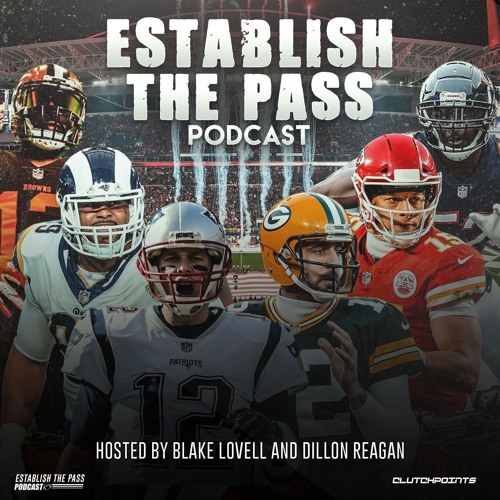 Full NFL Week 7 Predictions | CP NFL Pod