NBA card review: Looking into 2020-21 Panini Select
The clamor for new chrome-based card products has been growing louder for the past few weeks. With the latest Prizm set released last March, collectors have been settling with the same brands for quite some time now. Thankfully, the wait is over as Panini's latest Select set is now out in the market.
We delve into what makes this new product a hit among collectors. At the same time, we'll also tackle some things Panini could have done right with this set. It's time for our NBA card review. 
Panini Select NBA Cards and Retail: A Match Made In Heaven?
Since its introduction in 2012, Panini's Select has only been available in a hobby format. This means collectors can get their fix of this card brand via hobby stores, as opposed to some other card products that can be purchased from retail stores.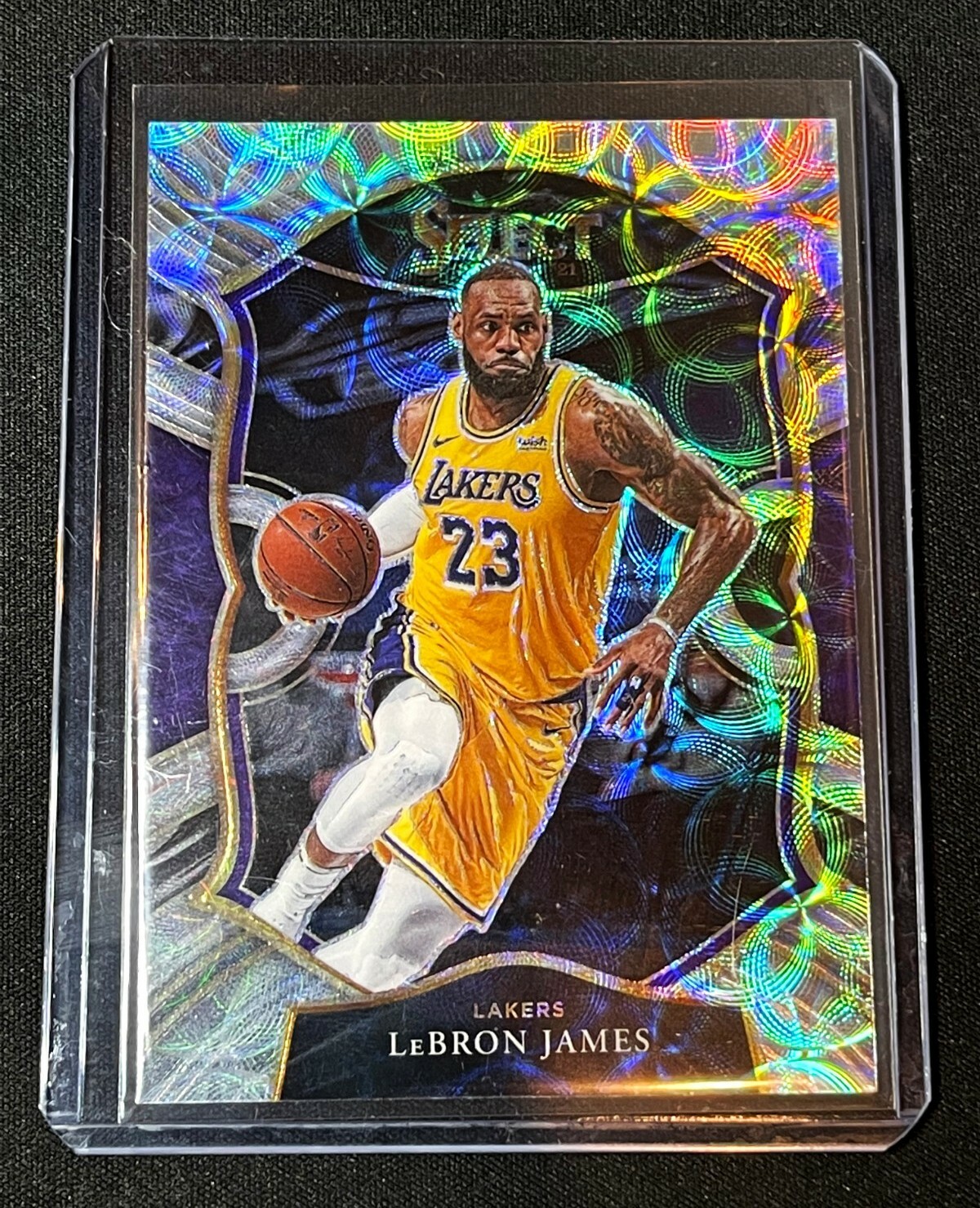 For this year, Panini decided to do away with that rule and offer its Select brand in various retail formats. Avid hobbyists can now find this product in hangers, megaboxes, and cello packs in major retail outlets. Of course, there are still Hobby and other premium products that offer a better chance of pulling rarer cards.
2020 select basketball 🤤

Usually we see Optic and then Select but I think since we saw how much success select football had Panini decided to switch them up this year

Are you excited for Select retail??

Via: @paniniamerica pic.twitter.com/3CEoFBE508

— CardHeads (@CardHeads) July 24, 2021
Thanks to this move, the Select brand is now more accessible, both to old and new collectors alike. At the same time, some hobbyists are afraid that the value of this product will diminish since there's a lot of supply going around. 
Of course, only time will tell if Select's expansion to a retail format will do more good than bad to the hobby itself. For now, Panini is reaping the rewards by delivering more products to the market.
Tons Of Parallel and Short-Print Select NBA Cards
As it is with every product manufactured by Panini, you'll find lots of parallel and short-print cards when buying a pack or box of Select. Some of the more common variants collectors can pull are Blue Retail, Scope, Silver, Disco, and Tri-Color.
Meanwhile, those with deeper pockets can go for the rarer and numbered parallels. Some of these include Tiger, Zebra, Gold Wave, Tie-Dye, Neon Orange Pulsar, and Lucky Envelope variants, among others.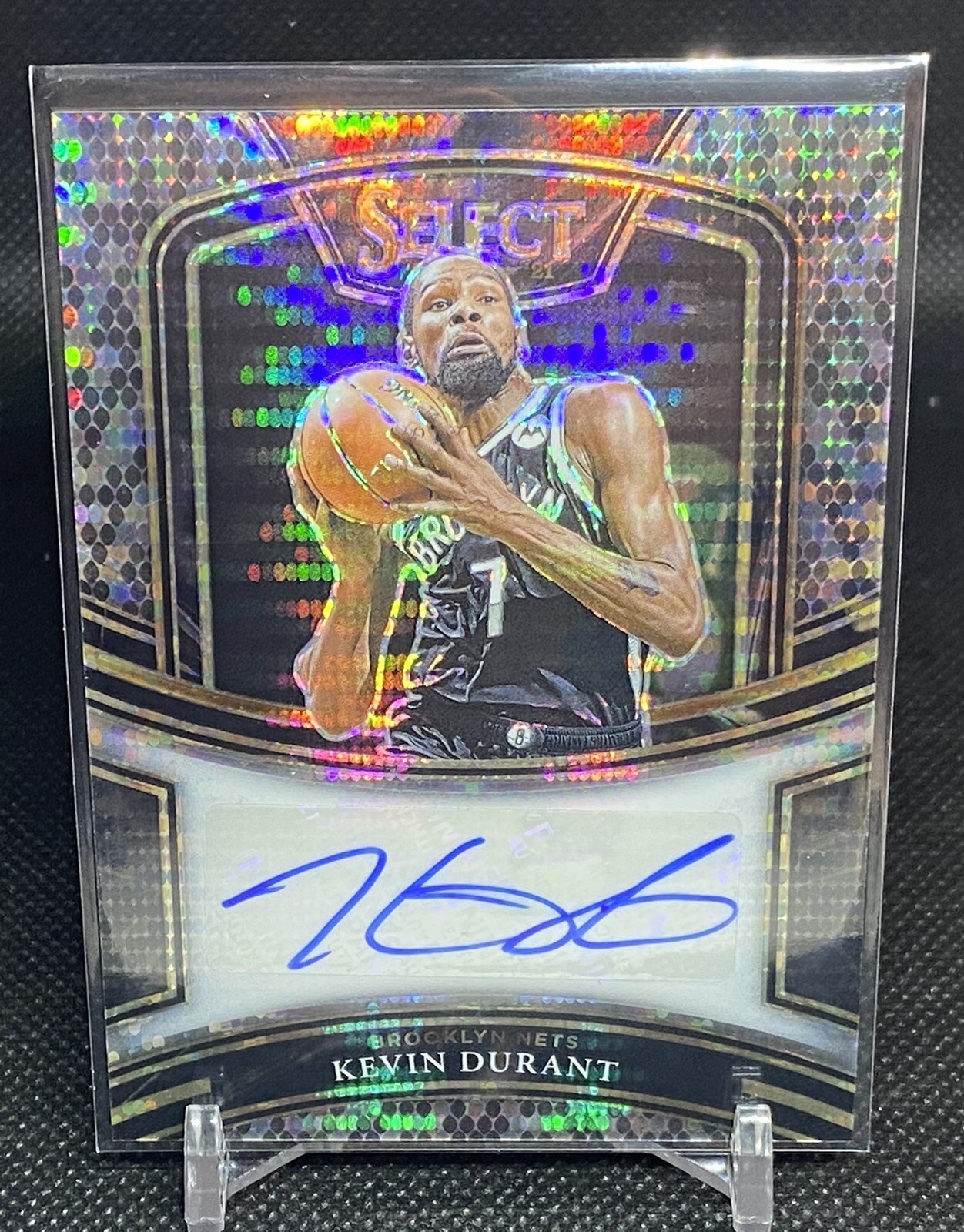 Looking at the parallel cards themselves and they can give their Prizm counterparts a run for their money. They are impressive when held in person, and even more breathtaking when encased inside a graded slab.
While some within the hobby deride the massive parallels being released by Panini, there are others who think they are a must-have when collecting. In any case, just the thought of chasing these cards is enough to stoke the fiery passion of any collector out there.
Centering Issues
Although Panini's latest Select NBA cards are a stunner, there's one noticeable flaw in most of them – their centering.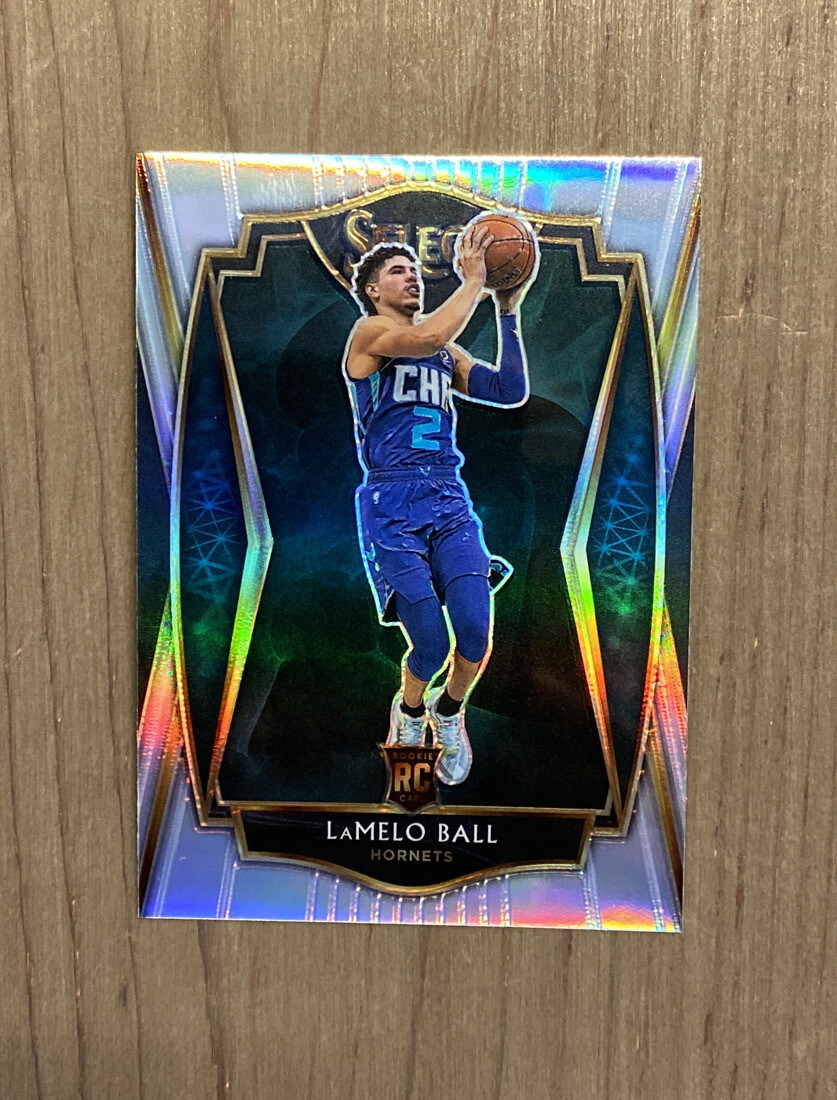 This is a prevalent issue, especially since it's easy to spot a badly-centered card. The premiere level design, which uses a pair of diagonal lines to frame the featured player, is often uneven in most cases. With this specific issue being experienced by most collectors, it would be pretty hard to score a gem-mint 10 from any grading company.
The centering on most of the select set this year is pretty awful. I don't expect too much from panini but still.

The design also makes it noticeable.

— Slabs Only (@SlabsOnly) August 12, 2021
Even with this issue, Panini's latest Select Basketball set will remain a favorite among those in hobby. With the offseason in full swing, collectors will have nothing to do but chase these cards in the wild. Just make sure to chase those rare parallels and centered cards so you can get your money's worth at the end of the day.