Jayson Tatum is arguably the Boston Celtics' biggest star. He is a four-time All-Star, Eastern Conference Finals MVP, and an Olympic Gold Medalist. Given Tatum's rise to prominence in the NBA, have you ever wondered how an NBA superstar like him lives? Well, wonder no more. This article features Jayson Tatum's $4 million home in Newton, Massachusetts.
Right from the start of his NBA career, Jayson Tatum made his presence felt after being named to the All-Rookie First Team. A season later, Tatum acquired a 6,248-foot home in Newton. The Celtics star shelled out $4 million after the property was listed in the market in 2019.
Here are some photos of Jayson Tatum's $4 million home in Newton, Massachusetts.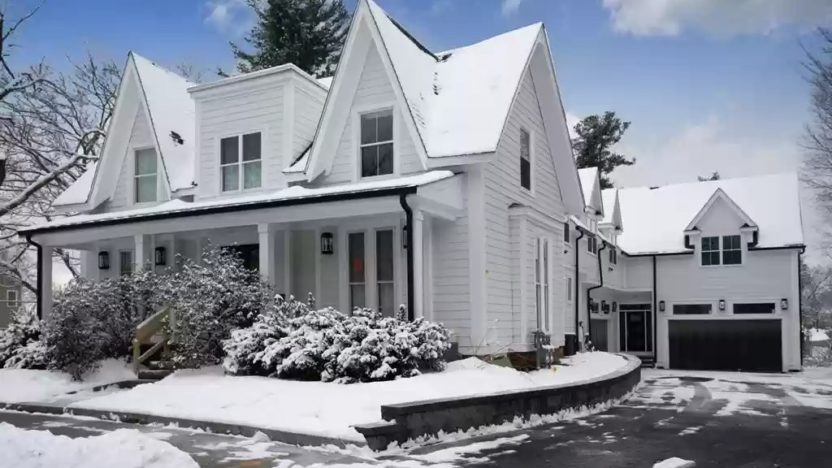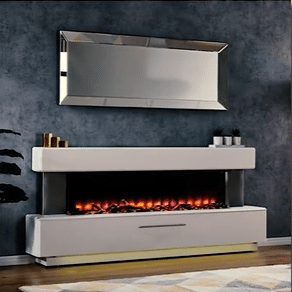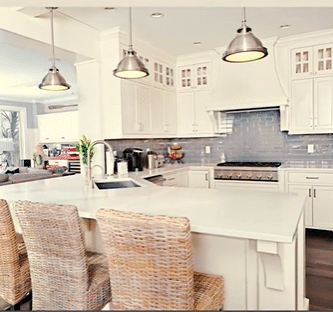 Photos courtesy of Realtor and TikTok (houseofentertainment365)
Tatum's 6,248 square foot property is a two-story home. His house includes a modern kitchen, a master bedroom with a fireplace, and a spacious living room. His home also includes a granite waterfall island.
During the COVID-19 pandemic, Tatum drew attention to the public after confessing that he wasn't able to practice playing basketball in his home due to the lack of a basketball court. Fortunately, Celtics governor Wyc Grousbeck heard the concern of his star. As a result, Grousbeck immediately had a basketball court installed in Tatum's backyard. This allowed Tatum to work on his game during the COVID-19 quarantine restrictions while being able to play with his son Deuce.
Despite earning big money from NBA paychecks and endorsement deals, Tatum has opted to live a simple lifestyle. He puts most of his earnings into investments. In fact, Tatum once confessed that the Celtics star only uses his earnings from endorsement deals to pay for his daily expenses.
RECOMMENDED
Jayson Tatum has a net worth of around $25 million, according to Celebrity Net Worth. In fact, in 2020, Tatum signed a lucrative five-year contract extension with the Celtics, worth $195 million. With Tatum's increasing level of play, it's almost certain that Tatum is in line to bag much more lucrative contracts in the near future. As a result, it won't be a surprise if Tatum decides to upgrade his home as well once he signs bigger contracts.
Nevertheless, this is all the information that we have on Jayson Tatum's $4 million home in Newton, Massachusetts.