Patriots DL Ricky Jean Francois expected to move on from New England
When you are not signed until late in the season, it is probably safe to assume that the team is not going to bring you back. Of course, if you play beyond incredibly well—maybe they do. Defensive tackle Ricky Jean Francois played well for the Patriots but not that well.
So, rather than wait for them to drop the ax on him, he announced he would be moving on himself.
"I plan on continuing to play at the highest level," Jean Francois said in the statement, via Mike Reiss of ESPN.com. "Hopefully I made a strong case for myself this past season. I did absolutely everything I could to help the Patriots during my short time there, and I learned that playbook immediately. It takes a special type of player and discipline to do that so quickly. My priority right now is to find a stable home where I can step in and make a similar impact for a few more seasons before I ride off into the sunset."
At 31, he is definitely far from being over the hill. He did play well for the Patriots in the six games he was with them. The question may be how much he is willing to play for. That, and if anyone thinks his play warrants such a price.
But is there a chance he could be back with the Patriots? You can never say never, but probably not. New England has since acquired former first-round pick Danny Shelton from the Cleveland Browns. At this point, it is safe to say the Patriots have no need for Francois.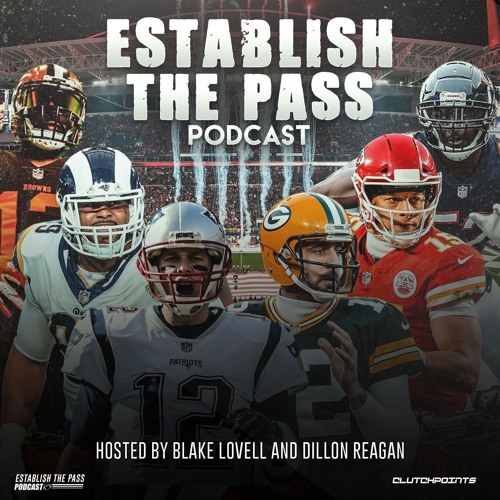 Week 10 Recap & Top Waiver Wire Pickups For Week 11 | CP NFL Pod