Steelers WR Antonio Brown returns to practice after quad injury
Pittsburgh Steelers wide receiver Antonio Brown returned to practice Saturday after a 10-day absence due to a quad injury, per Joe Rutter of the Tribune-Review.
That quad injury kept the All-Pro wideout from participating in the Steelers' preseason opener against the Philadelphia Eagles.
Steelers coach Mike Tomlin said he expected to have Brown back at practice after the Eagles game, and he's done just that. Brown competed in most of the team drills during the two-hour practice session.
Tomlin said the Steelers will continue to practice caution and monitor Brown's progress over the next few days.
"It's the appropriate thing to do," Tomlin said. "It's August, so we're going to be smart about how we work him back in."
Brown and Ben Roethlisberger were two of the high-profile Steelers who missed out on the game against the Eagles, which the Steelers still won comfortably, 31-14.
Rookie wideout Damoun Patterson stole the show in the win as he had team-highs of six catches for 77 receiving yards and a touchdown. JuJu Smith-Schuster also had a 71-yard touchdown in his lone reception of the game.
With Brown now back in practice, he will look to be ready in time for the Steelers' second preseason game against the Green Bay Packers on Thursday, Aug. 16.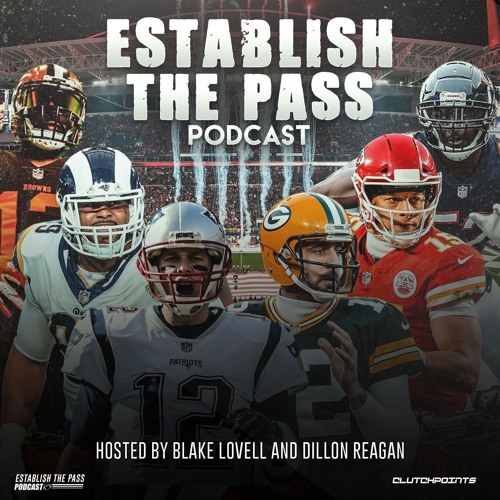 BIG QUESTIONS FOR EVERY NFC TEAM | CP NFL Pod