Video: Vikings pulls off hilarious limbo touchdown celebration vs. Packers
The hilarious touchdown celebrations just keep on coming in the NFL this season. The Vikings actually did a creative one during their Sunday night showdown against the Green Bay Packers.
In a tweet by NFLMemes we can see their bizarre end-zone celebration.
The Vikings really celebrated a TD by doing the limbo pic.twitter.com/BPyVytt4E2

— NFL Memes (@NFL_Memes) November 26, 2018
The Vikings did a limbo after running back Dalvin Cook reached the end zone. Wide receiver Adam Thielen acted as the limbo bar while Cook, Stefon Diggs, and Brian O'Neill crossed the bar.
They did it to the delight of the home-field crowd in Minneapolis who just saw them tie the score at seven apiece.
Cook crossed the goal line for the first time since returning this season. His rookie year in 2017 was cut short because of a torn ACL.
Touchdown celebrations truly add spice to the weekly games. Recently the rules regarding those celebrations were scaled back.
Tyler Lockett did one as well earlier today for the Seattle Seahawks. He re-enacted Allen Iverson's step-over after he reached the end zone in their 30-27 win over the Carolina Panthers.
The Vikings currently have a 5-4-1 record which is good enough to be in the playoff picture.
If they can win this one against the Packers, they'll be having a 0.5 game lead over the three other 6-5 teams who are second in their respective divisions. The Panthers, the Seahawks, and the Washington Redskins all have identical records.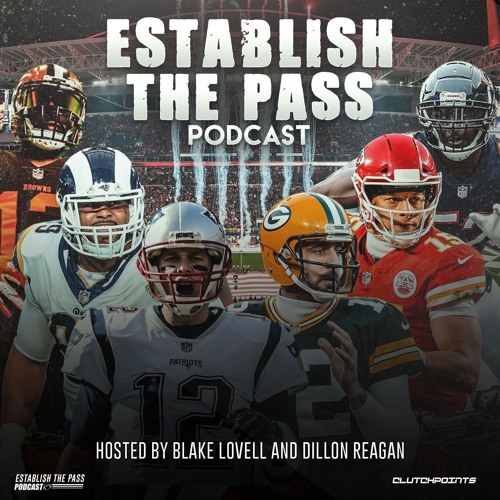 Full NFL Week 7 Predictions | CP NFL Pod