Kyler Murray walking with noticeable limp after first practice with Cardinals
The Arizona Cardinals were able to get their first look at quarterback Kyler Murray at rookie minicamp. Unfortunately, minicamp appears to have taken a toll on the No. 1 pick in the 2019 NFL Draft.
According to ESPN's Josh Weinfuss, Kyler Murray was seen walking with a notable limp following practice:
Kyler Murray said his feet were sore after his first rookie minicamp practice and he was walking with a noticeable limp. Kliff Kingsbury added that Murray didn't get the right cleats delivered.
It appears head coach Kliff Kingsbury is attributing Murray's limp to the wrong cleats. The prospect of Arizona's franchise quarterback not having the right footwear in practice may seem a bit far-fetched. Fortunately, the injury does not appear to be too serious.
Regardless, the update raises further questions about what many criticized him for during the draft process. There is no question that Kyler Murray was one of the most electrifying players in college football last year thanks to his versatile skill set as a dual-threat quarterback. Of course, his success is largely reliant on his ability to make plays with his legs and he will need to be as healthy as possible in order to do so; however, many are concerned about his durability due to his lack of size.
The Cardinals have made quite the investment to find their franchise quarterback over the last few years. It is safe to assume that they will take every precaution they can to ensure that he is as healthy as possible moving forward.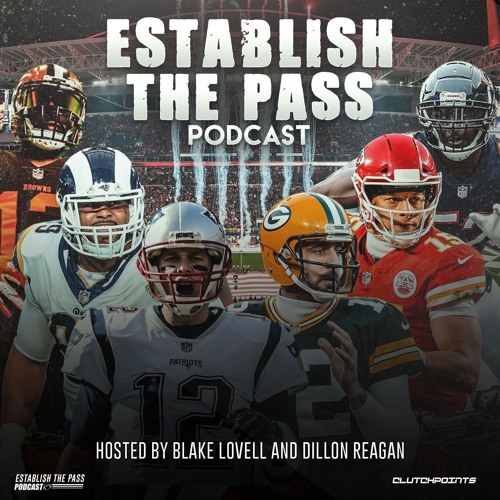 NFL Week 2 Predictions, Including Upsets & Betting Locks | CP NFL Pod