It wasn't too long ago that Patrick Beverley was firing shots at his former team, the Los Angeles Clippers, after the Minnesota Timberwolves eliminated them during the play-in game this past season. Despite his slander, however, it appears that the Clippers still want Beverley back in LA.
Beverley jumped on the comments section of Paul George's Instagram post as the Timberwolves vet joked about not being invited to a recent Clippers workout (h/t Farbod Esnaashari of SI.com):
"S–t b crazzy. I use to get invites to things like this. I guess now only weddings," Beverley said.
This was when George decided to fire back at his former Clippers teammate with a bit of a dig:
"you chose the other side but it's not too late," PG responded.
Terance Mann then jumped in on the exchange by reiterating George's comment:
"never too late," Mann wrote.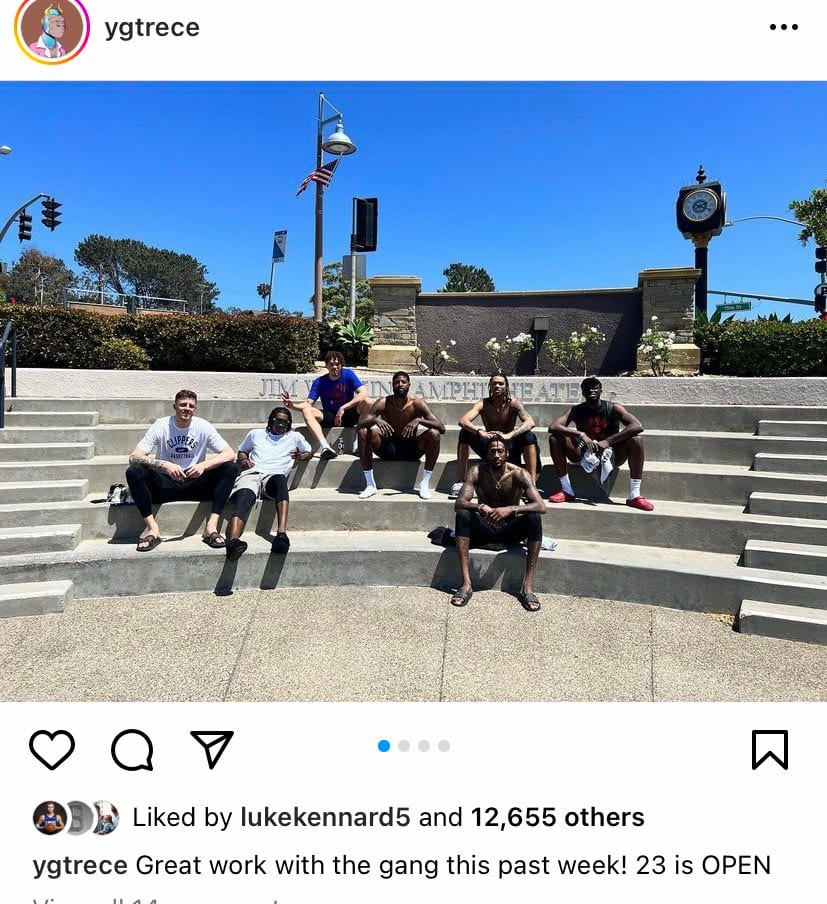 RECOMMENDED
Gerard Angelo Samillano ·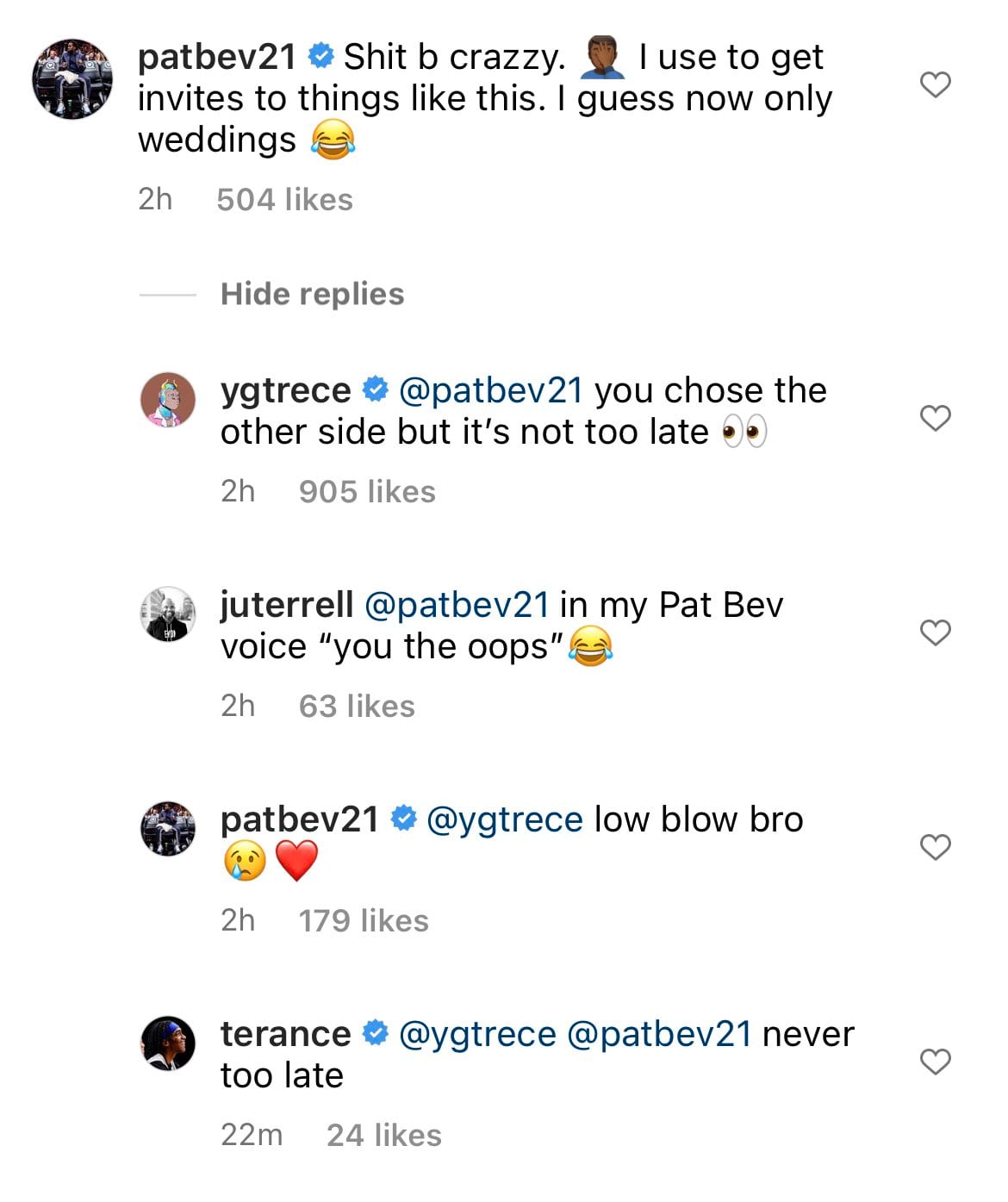 Beverley responded by saying that it was a "low blow," but he completely ignored the bit about re-joining the Clippers.
For what it's worth, Beverley will be entering the final year of his contract this coming season. It remains to be seen if Minnesota will offer him an extension or if they decide to cash in on him now. Either way, it sounds like the Clippers (or at least George and Mann) will be monitoring Pat Bev's situation with the Timberwolves.