Success will bring fans. This is no different for a sports franchise such as the Boston Celtics. The list of famous Celtics celebrity fans is rather long, but we'll get to that in a second.
With 17 championship banners to their credit, the Boston Celtics are one of the most respected franchises in sports. Some of the greatest players in NBA history have worn the famous green and white uniform, including Bill Russell, Larry Bird, John Havlicek, Bob Cousey and Kevin McHale.
Success and popularity brought the Celtics several unique fans over the years. In this piece, we'll take a look at some of the team's celebrity supporters.
Dane Cook
Most know Dane Cook as an actor and comedian. However, being from Cambridge, Mass. means that he is also a big Celtics fan.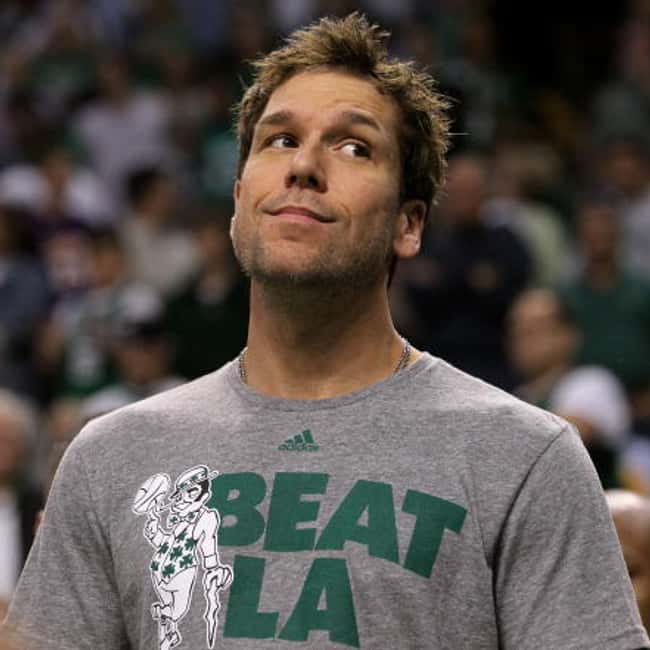 John Krasinski
When he's not acting, producing or screenwriting, Krasinski likes to take in a Celtics game. The Office star hails from Newton, Mass., so his fandom is legit.
"It's really exciting and it's fun to be from a place that has so much tradition and so much legendary sports stories to tell my daughter one day very soon," Krasinski told boston.com in 2016.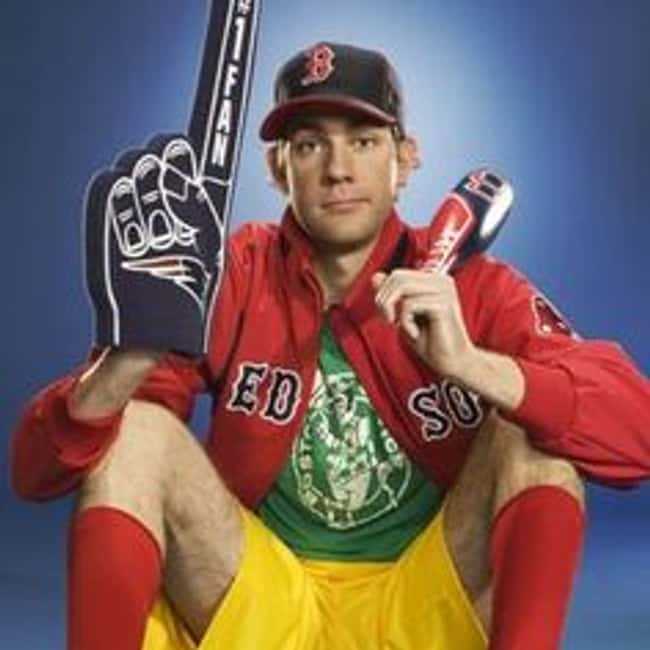 Eliza Dushku
You may recognize Eilza as "Faith" from Buffy the Vampire Slayer. The Watertown native is a known supporter of all Boston teams.
Watertown's own @elizadushku knows where to be on a Friday night! #GreenRunsDeep pic.twitter.com/dFQxPSqyds

— Boston Celtics (@celtics) November 7, 2015
Mark Wahlberg
Boston native Mark Wahlberg, along with his brothers, are known to be avid Celtics fans. They're often seen at games, and Mark has even tried his hand at recruiting a few players to the team.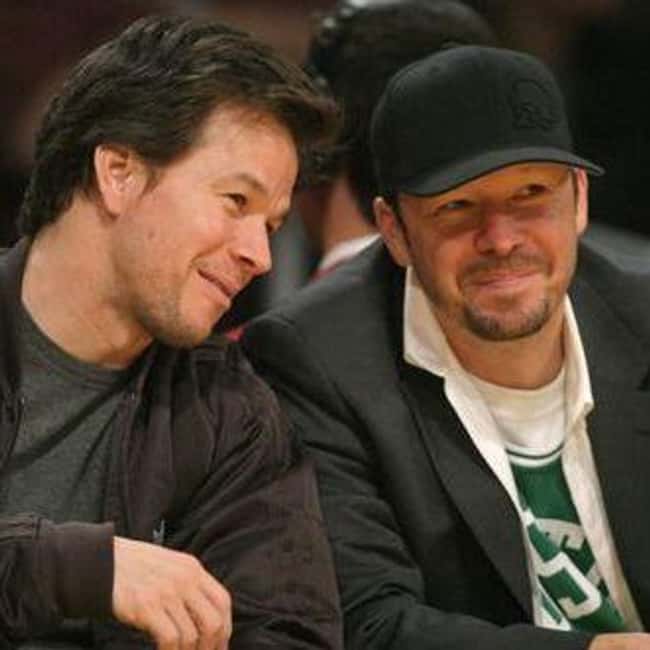 Maria Menounos
Born in Medford, Massachusetts, Maria Menounos is most known for her work in television and film, but she is also a huge Celtics fan.
Maria may be beautiful, but she isn't afraid to dish out a little trash talk during games. In fact, legendary Lakers fan Jack Nicholson once had Maria ejected from an NBA Finals game.
Matt Damon
Along with being a successful actor, film producer and screenwriter, Matt Damon is also a huge fan of the Celtics.
During Game 4 of the 2008 NBA Finals, Damon was seated courtside with Mark Wahlberg. As the story goes, the two celebrity fans drew the ire of legendary Lakers head coach Phil Jackson.
From today's BS Podcast w/ Matt Damon..

The time Damon sat courtside at the 2008 Finals w/ @markwahlberg and got F-bombed by Phil Jackson aka THE ZEN MASTERpic.twitter.com/2GCPfBVwmZ

— Bill Simmons (@BillSimmons) November 13, 2019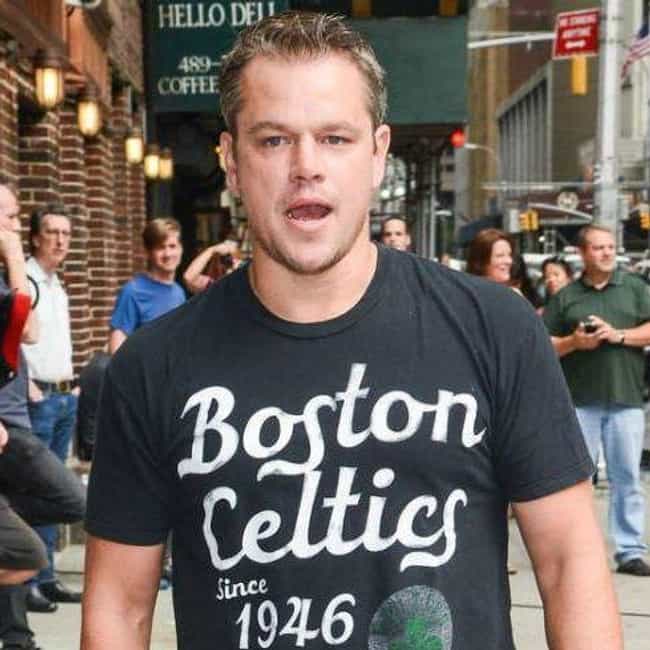 Ben Affleck
When it comes to the most die-hard Celtics fans, Ben Affleck must be placed near the top of the list. Whether it be for the Red Sox or Celtics, the Boston native is a fan through and through.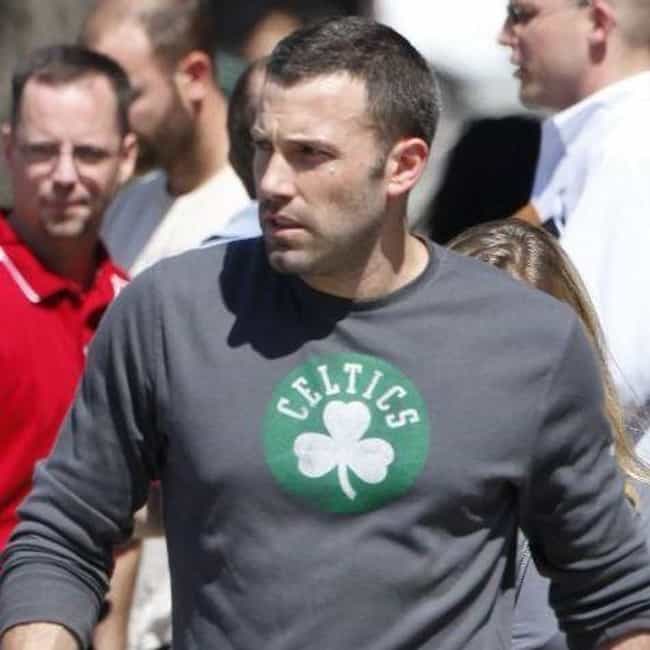 Gisele Bundchen and Tom Brady
Tom and his supermodel wife, Gisele, are a celebrity power couple, but they're also huge Celtics fans. The partners have been spotted at several games over the years. Now, however, Tom will be playing football in Tampa Bay.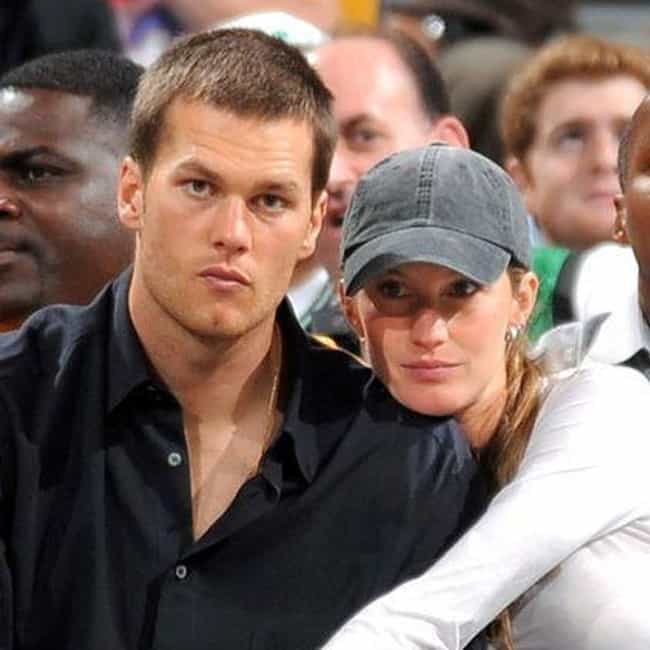 Making a list of the most well-known Celtics fans is a tall order, as there are so many to choose from. Others not mentioned on this list include Rob Lowe, Conan O'Brien and Ellen Pompeo.