Steelers not expecting Le'Veon Bell to return this season
Pittsburgh Steelers team owner Art Rooney recently expressed his confidence that running back Le'Veon Bell will show up and sign the team's franchise tag offer before the deadline, but Ian Rapoport of the NFL Network is reporting that it's not likely to be the case.
Despite owner Art Rooney's comments on RB Le'Veon Bell, the team is not expecting their star RB to play for them this season, sources say. They want him back. But the belief is Bell will stay away & await free agency.
Bell sparked rumors that he's about to end his holdout when he tweeted that he's leaving Miami, where he spent most of his time during his still ongoing holdout, and getting spotted in Pittsburgh playing pickup basketball.
Le'Veon Bell has an understandable reason to ultimately reject the idea of playing football this season, which would be the case if he allows Tuesday's deadline to pass without him putting pen on paper.
The former Michigan State Spartans star tailback can be tagged by Pittsburgh for the third year in a row if he failed to sign the Steelers' franchise tag offer by Tuesday. While it's theoretically possible that Bell gets retained by the Steelers for another year, it's impractical for the team to do it since it will reportedly cost them around $25 million.
The Steelers can resort to using the cheaper option that is the transition tag on Bell, but that would also mean that the running back can still explore the market in the offseason.
Fortunately for the Steelers, they still have James Conner, who's been a fantastic placeholder for Bell in Pittsburgh's backfield.
In any case, the door is still open for Bell to return.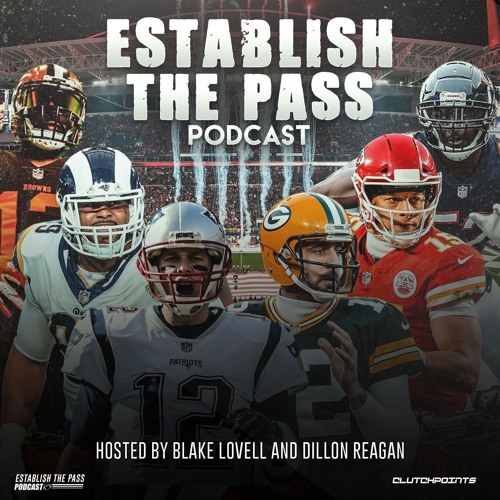 BIG QUESTIONS FOR EVERY NFC TEAM | CP NFL Pod