Bears' Mitchell Trubisky wants to play his whole career in Chicago
News of the Philadelphia Eagles' extension with quarterback Carson Wentz has raised plenty of speculation regarding the other players in his position. Among them is Chicago Bears quarterback Mitchell Trubisky.
Trubisky still has another year to go before negotiations can begin on a new deal, but made it clear he wants to remain in Chicago for the rest of his career, via the team's press conference:
"Absolutely," Trubisky said when asked if he wants to play his entire career in Chicago. "I want to play this game as long as possible and I want to do it as long as I can here in Chicago. We are building something great here. I love the city, I love the fans and I love where I live. I love coming to work at Halas Hall every day and I love my teammates. For me, it's just take it one day at a time and embrace the process. That's the goal for sure."
Trubisky's comments are telling of how confident he is that a deal will get done in due time. There is certainly good reason for him to be optimistic. The Bears made quite the investment when they traded up to take him with the second overall pick in the 2017 NFL Draft. There is no question that he had a tough time finding his footing as a rookie. Fortunately, he was able to show his flashes of promise to help lead the Bears' resurgence during the 2018 campaign.
Of course, expectations are now as high as ever in Chicago. The front office has done what they can to surround Trubisky with as much firepower as possible. The onus will be on him to take full advantage of it moving forward. He will have an opportunity to solidify his status as the franchise quarterback for years to come with another strong showing in 2019.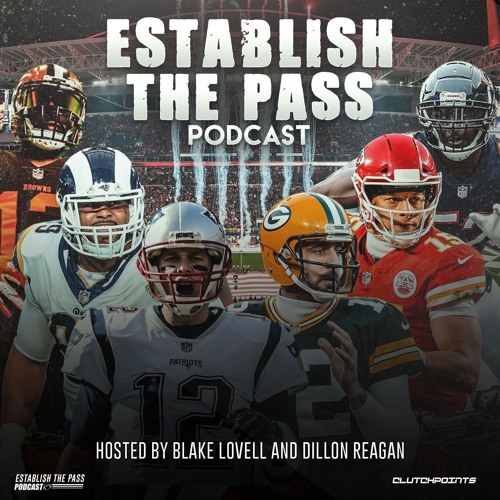 Full NFL Week 10 Predictions | CP NFL Pod