Statistical study ranks Chicago Bears fans as eighth-best in NFL
The Chicago Bears quickly became one of the better stories from around the NFL last season. Surprising just about everyone, the Bears went on to win the NFC North division en route to reaching the postseason and remaining one of the more popular NFL franchises.
According to a recent study conducted by Emory University, an institution that produces such a list on an annual basis, has pegged the Bears fan base as the eighth-best in the entire NFL.
"Emory University's Goizueta School of Business has released its latest NFL Fandom Report, ranking the relative fan strengths of the 32 NFL franchises, and once again, the Cowboys lead the pack," writes Jay Busbee of Yahoo! Sports. "Right behind them: the Patriots, Eagles, Giants and Steelers. Down at the bottom of the list: the Bengals, the Jaguars, the Titans, the Chiefs (hang on, Chiefs fans, you'll get your chance) and the Rams."
It is also worth noting that such a study is based on three key aspects — "Fan Equity, Social Equity and Road Equity."
"The goal of the study is to use statistical analysis to determine the NFL's 'best' fans, judged on the entirety of the fanbase," Busbee adds. "In other words: every team has its core of religiously devoted, ride-or-die fans; the teams at the top of the list simply have many, many more."
Of course, Chicago will be forced to contend with the always dangerous Green Bay Packers, Minnesota Vikings and Detroit Lions come 2019-20, which will not make the Bears' road back to the playoffs an easy one.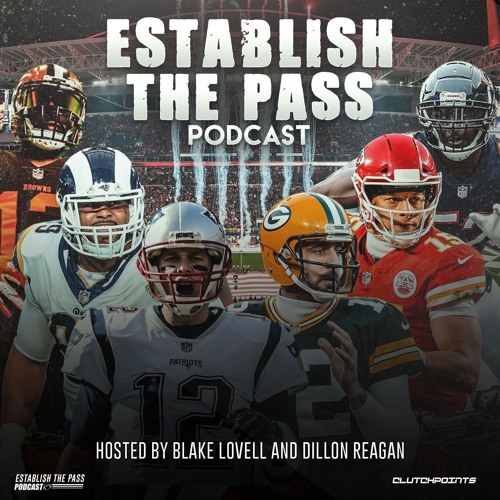 Week 4 Recap & Top Waiver Wire Pickups For Week 5 | CP NFL Pod