Cardinals quarterback Josh Rosen talks about his situation
It won't be long before we finally know the Arizona Cardinals' intentions. The draft process has seemingly been going on for ages, and we still don't know what the Cardinals are going to do with the first overall pick. Fortunately, the draft is exactly one week away, so we should know much more very soon.
There's been a ton of talk about the Cards taking Kyler Murray and trading Josh Rosen, but we hadn't heard anything from Rosen. Until now. Rosen sat down for an interview with SI TV, and finally shared his thoughts on what's been going on, per Mike Florio of ProFootballTalk.com.
"I definitely understand the situation," Rosen said. "I mean, it's annoying but, like, it is what it is. Football's a business, and I definitely the higher-ups and their decisions. . . . Whatever decisions are made, it's my duty to prove them right if they keep me, and prove them wrong if they ship me off."
If it's bothering Rosen, he isn't acting like it. Rosen sounded very mature and composed, acknowledging the harsh realities of the NFL. It's borderline unprecedented for a team to take a quarterback in the first round in back to back years, but these are unique circumstances.
New head coach Kliff Kingsbury has no ties to Rosen, and the team had the misfortune of landing the first overall pick. Teams like the Patriots, Chargers, and Redskins have all been rumored as destinations were Rosen to indeed be traded elsewhere.
At this point, with as hectic as things have been, Rosen himself might even prefer a fresh start elsewhere.  Just one more week to go.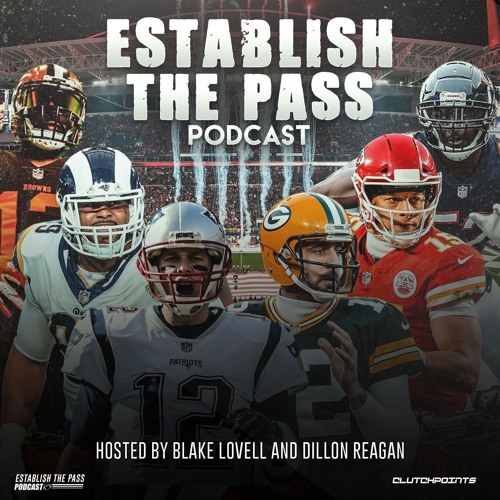 BIG QUESTIONS FOR EVERY NFC TEAM | CP NFL Pod